HOME >
New Arrival at HOJO Online Shop
Pre-Booking for Bai Shu Raw Pu-erh Tea Mao-Cha 2016
[2016.04.25] Posted By Akira Hojo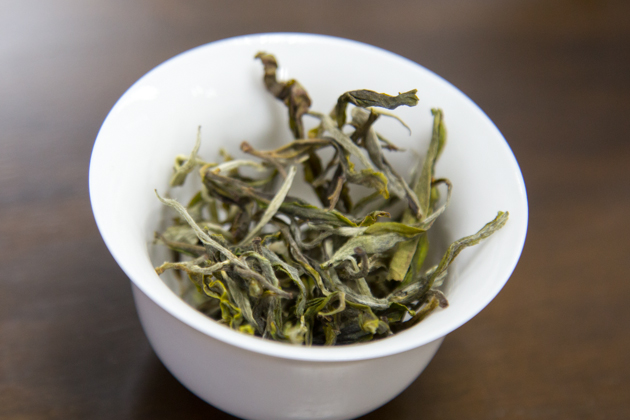 We would like to offer the pre-booking of the Bai Shu Raw Pu-erh Tea. Bai Shu in Chinese language means White Bush. This tea is produced from the tealeaf collected from the white tea bush. We selected a natural farming tea garden, and in particular we only collect the tealeaf from the white tea bush and processed into this Bai Shu Raw Pu-erh Tea.
Collect tea leaves from the tree I am interested
When I was surveying the natural farming tea gardens, I noticed certain tea tree has white tree bark, like birch tree. These tea trees grow under direct sunlight, and there is very limited supply of nitrogen from the surrounding ecology. Eventually the tree bark turns very white and due to the nitrogen deficiency tea tree produces very less number of tealeaves. These tea trees grow very slowly and the buds germinate much later than other tea trees. For my own interest, I collected tea leaves only from the white tea tree and appointed a reliable manufacturer to process it into raw pu-erh tea. Please refer to the following article for the detail of Bai Shu Raw Pu-erh Tea.
High clarify in taste and lingering sweetness
Bai Shu Raw Pu-erh tea gives very strong aftertaste since it is from the natural farming tea garden that uses no fertilizer, no pesticide and no pruning. In addition, it also gives quite strong body. However, the main characteristics of Bai Shu Raw Pu-erh Tea are not just about strong aftertaste and body. What makes Bai Shu Cha very unique and interesting is that it gives very clean, clear and transparent taste sensation. It gives very high clarity in taste. In addition to the clarity in taste, its sweetish taste lingers on our palate for a long time. Although those characteristics may not sound very significant, I personally felt that the taste of Bai Shu Raw Pu-erh Tea was very distinctive. I was quite surprised by the outcome, and throughout this tea project I have learned something new. The flavor of Bai Shu Raw Pu-erh tea is like fresh grapes, with a hint of dry-grass note and spring flowers.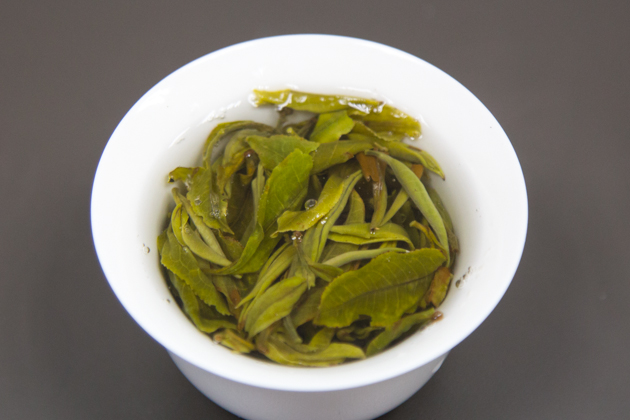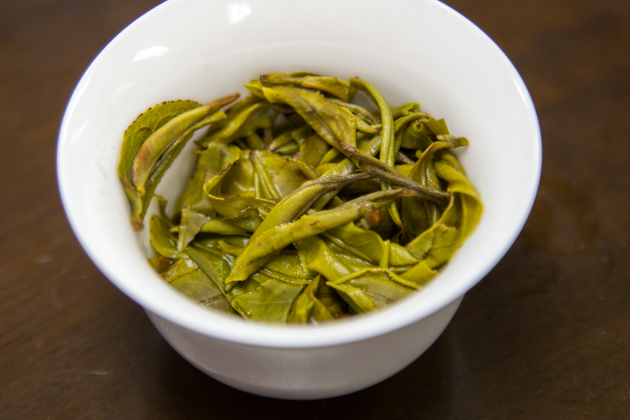 Muscatel flavor is developed during aging process
Bai Shu Raw Pu-erh Tea can be drunk right away. If you keep it for about six months it would be even better. The flavor becomes cleaner and fruitier. The tea tree of Bai Shu Raw Pu-erh Tea is surrounded by weeds. The tea leaves are bitten a lot by the green flies, just like leaves of Oriental Beauty in Taiwan. With further maturation or fermentation, this tea will produce distinctive sweet flavor. In fact, we also collected the tealeaf from White Bush and processed into black tea. The black tea gives quite strong muscatel flavor. I assume that if the Bai Shu Raw Pu-erh Tea is well aged for a few years its flavor will become more fruity and sweet, like matured Muscat.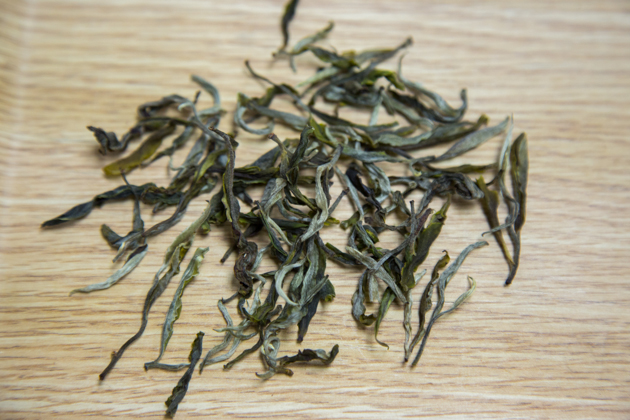 Pre-booking as only we have a limited quantity
We set very strict plucking standard. We only collect the tealeaf from selective White Tea Tree. In addition, we conducted the inspection of the tea to re-verify the plucking standard. Due to the stringent requirement,it eventually takes much longer time than we expected. After all, we only manage to produce about 30kg of Bai Shu raw pu-erh tea. Since we do not have a lot of quantity, we decided not to compress but to introduce as mao-cha (loose tea) form. We introduce this tea through pre-booking. Once this tea is sold out, we will close the booking. Please send us an e-mail if you are interested.
Bai Shu Raw Pu-erh Tea 2016 Mao-Cha/Loose tea
100g  (100g bag x 1)    JPY2,700
200g    (100g bag x 2)    JPY4,900
600g    (100g bag x 6)     JPY14,500
1000g   (100g bag x 10)    JPY21,600
Related Articles
How to get the latest update on HOJO?
1. Follow Twitter, 2. Click "Like" on Facebook, and 3. Subscribe in newsletter. You can have the latest tea news from HOJO.
Subscribe the Newsletter to enjoy the privileges

You may receive a free sample upon purchase, or you may have the priority to purchase special products. So please remember to subscribe our newsletter as well as the social network.
HOJO TEA Online Shop NEWS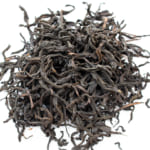 Lapsang Souchong is one of the earliest known black teas distinguished by a unique production method and flavo …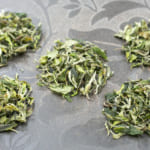 The ancient white tea is a very popular tea in our store. We produced this tea in spring. Following production …
Category
Profile

AKIRA HOJO

I invite you to experience my tea selections.I was born in Nagano, Japan. In university, I studied agricultural chemistry, and I have the master degree in food science. I worked in Japanese food industry for 10 years. I involved in R&D, QC and QA. As a factory manager, I implemented ISO9000 series and managed the factory.
Media Release


We posted the article on "The Art of Tea Magazine No.9, the magazine is published in Taiwan. We featured …

The Malaysian National Newspaper, New Straits Times featured HOJO Tea on 17-Oct-2007.
Shop Info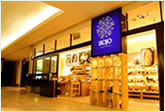 Address:Lot No. T-215, 3rd Floor, The Gardens Mall, Mid Valley City, Lingkaran Syed Putra, 59200 Kuala Lumpur
Tel: +603-2287-4537
Business Hour: 10am to 10pm