HOME >
New Arrival at HOJO Online Shop
New Release of Da Xue Shan Wild White Tea 2020
[2020.10.21] Posted By Akira Hojo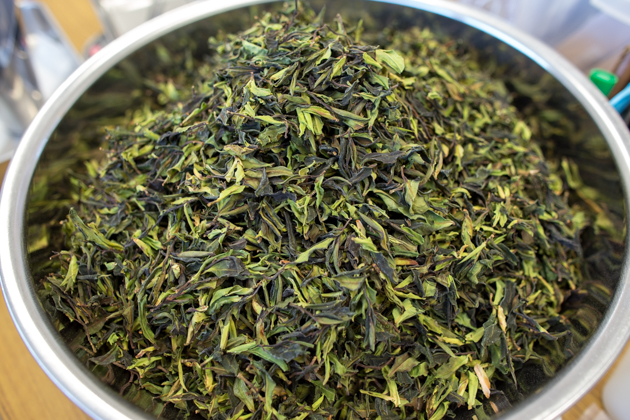 We have launched Da Xue Shan Wild White Tea 2020, in loose tea. For Malaysia, we release the 200g cake version.
This year, we have made major improvements in the raw material, producer, and production method, resulting in a very satisfying quality.
However, the production volume is extremely small; it will likely to be sold out swiftly, so if you are interested, please conclude as soon as possible.
Wild tea from the native mountain
Wild tea is literally found in the mountains, and not grown by human, regardless of the age of tea tree.
In recent years, some people use the name of wild teas for the tea trees that have been left unattended and become huge in size. But to be precise, these are old tree teas or ancient tea trees (Gushu Cha or Lao Shu Cha or Ye Fang Cha). Specifically, wild tea refers the tea tree grows naturally in the mountains.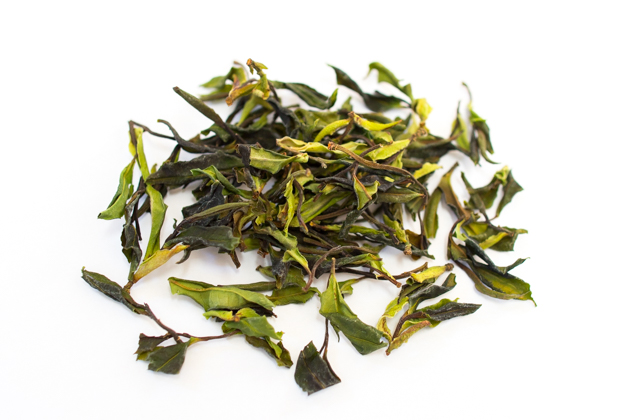 There are several types of wild tea in Yunnan, and Da Xue Shan Wild White Tea is made from tea called Camellia taliensis.
What makes us so crazy about Wild tea
Some people may wonder what is good about wild tea?
Wild tea has an overwhelmingly strong aftertaste. Even if tea is brew into a thick liquor, it is not pungent, bitter or astringent, but it is rich and sweet. It has the similarity in taste as wild herbs, wild mushrooms, wild fish, and edible wild plants. Most significantly, this level of aftertaste cannot be reached with cultivated tea.
When I first drank this tea, it was like a thick soup. Particularly, I enjoyed a strong return scent reminiscent of flowers, grapes and fresh raw herbs.
I feel this tea becomes even more gorgeous in floral scent after it is opened and exposed to the air for a few days.
Change the origin of wild tea
Last year, when we were staying in Yunnan, we explored several villages to look for the new source of fresh tea leaves of wild tea. Following the introduction of my friend and manufacturer, we went to various areas to meet the people living in the deep
mountain and hear stories from their acquaintances. In fact, as we found out in many villages, in reality, in many areas, tea trees planted at the border between villages and mountains were often called wild tea. In commercial tea market, it is getting
very common that these teas are named as wild tea in the trend of increasing demand of wild tea.

For more information on how we actually procure the right wild tea, please see the following page of Da Xue Shan Wild Pu-erh Tea below. Both Pu-erh tea and
white tea are procured from the same production area.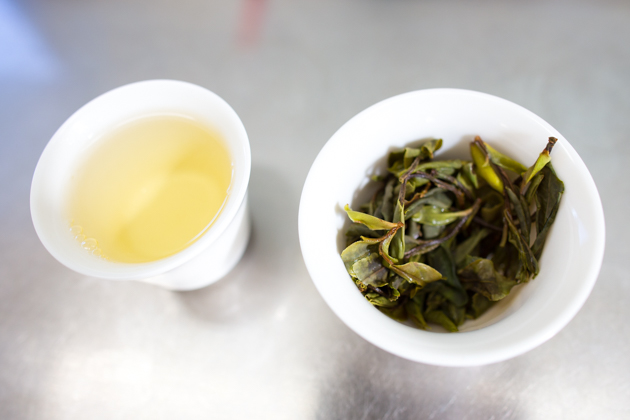 New production equipment and facility
After the end of last year's spring tea season, we upgraded their production facilities. As the demand of white tea has increased, it is necessary to build a more full-scale production facility. It was a good opportunity, so by repeating various experiments
and optimizing the production conditions, we designed more ideal equipment and facility. My past profession in designing the manufacturing process of food industry was obviously helpful in optimizing the white tea production. Thanks to the new production
facility, I think that withering process has become quite ideal in this year's white tea production. The outcome is reflected on the product itself: the Da Xue Shan wild white tea gives a multi-layer of complex aroma with a soft taste.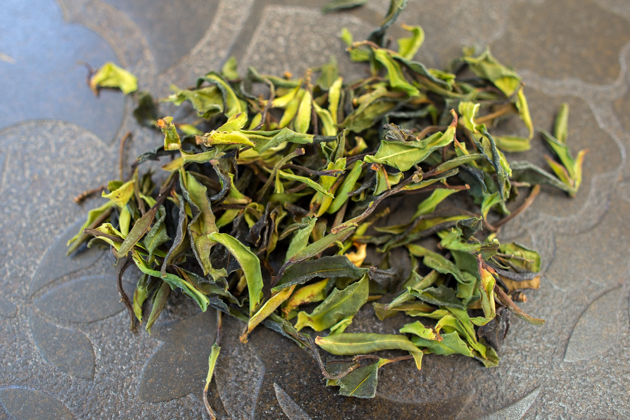 However, this year was the first year for them to process wild tea into white tea, so to be conservative, we made it with reduced production. As a result, we were able to produce very good quality tea, but due to the above reason, the production volume is extremely limited.
I suppose that the stock will end very quickly, so if you are interested, please conclude as early as possible.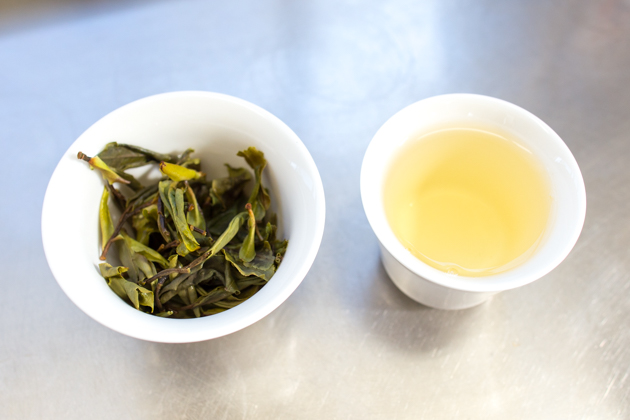 Price
50g Bag JPY2000
100g ( 50g x 2 Bags) JPY3800
200g ( 50g x 4 Bags) JPY7600
For Malaysian customer, please refer to the following page.
Related Articles
How to get the latest update on HOJO?
1. Follow Twitter, 2. Click "Like" on Facebook, and 3. Subscribe in newsletter. You can have the latest tea news from HOJO.
Subscribe the Newsletter to enjoy the privileges

You may receive a free sample upon purchase, or you may have the priority to purchase special products. So please remember to subscribe our newsletter as well as the social network.
HOJO TEA Online Shop NEWS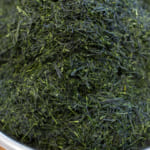 We have released a special Gyokuro, which are made from purely 100% Yabukita varieties. This tea is produced i …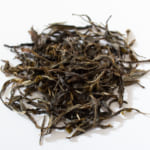 We have released Wu Jia Zhai Raw Pu-erh Tea. It is a Loose Tea (Mao-cha). This tea was made in 2018 and has be …
Category
Profile

AKIRA HOJO

I invite you to experience my tea selections.I was born in Nagano, Japan. In university, I studied agricultural chemistry, and I have the master degree in food science. I worked in Japanese food industry for 10 years. I involved in R&D, QC and QA. As a factory manager, I implemented ISO9000 series and managed the factory.
Media Release


We posted the article on "The Art of Tea Magazine No.9, the magazine is published in Taiwan. We featured …

The Malaysian National Newspaper, New Straits Times featured HOJO Tea on 17-Oct-2007.
Shop Info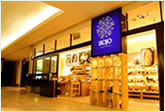 Address:Lot No. T-215, 3rd Floor, The Gardens Mall, Mid Valley City, Lingkaran Syed Putra, 59200 Kuala Lumpur
Tel: +603-2287-4537
Business Hour: 10am to 10pm