Amazing Flavor of Yunnan Street Cuisines!
[2014.04.10] Posted By Akira Hojo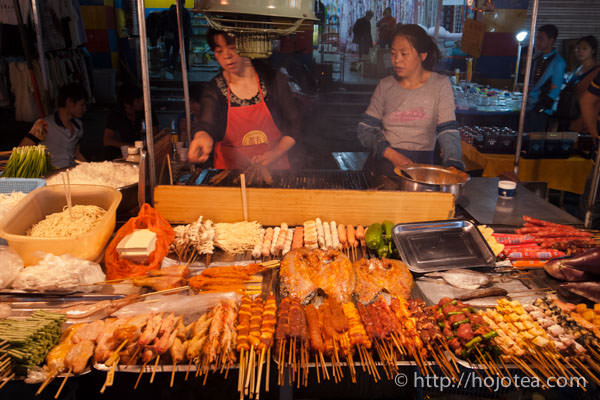 I came to Yunnan, China since 8th of April. Initially, I planned to come to Yunnan on the first week of April. However, I purposely postponed my trip a week later due to the speculation of the pu-erh tea price in the beginning of the spring tea season, moreover, the production of the pu-erh tea in this year was late due to the drought and cold weather in spring.
Yunnan province has the vast area which is even bigger than my country, Japan. Most of the area in Yunnan province consists of mountain. There are many minority ethnics who have very unique culture and life style. The capital of Yunnan province, Kunming (Altitude is about 1850m), is the regional economies and clusters of agricultural product and various industries. You will also find the vast number of food culture in Yunnan that is deeply influenced by the various minority ethnics, from neighbouring countries and provinces as well. Generally people in Yunnan like very spicy food. The flavour of Yunnan cuisine is like combining the Sichuan Food plus the Thai Food and the Mongolian Food, and then divides them by 3. I would like to introduce various kinds of Yunnan local food that I found in Kunming.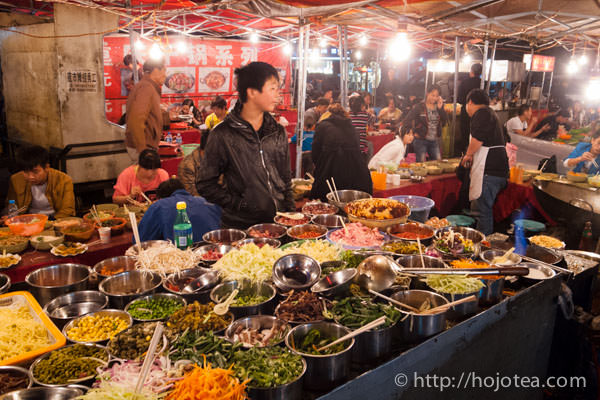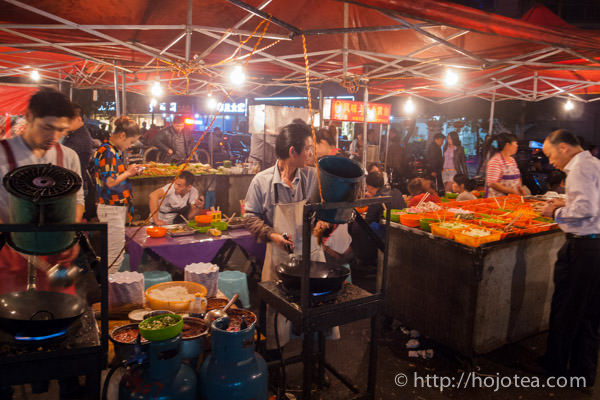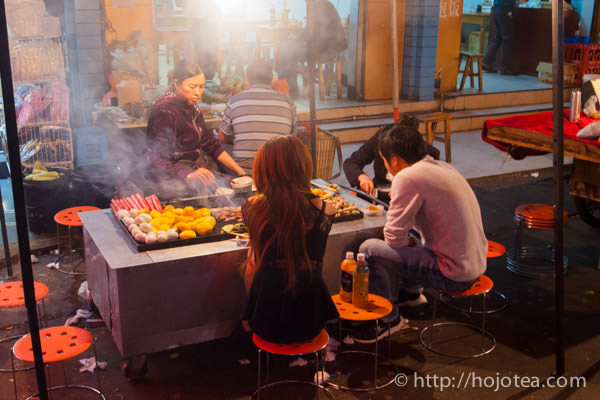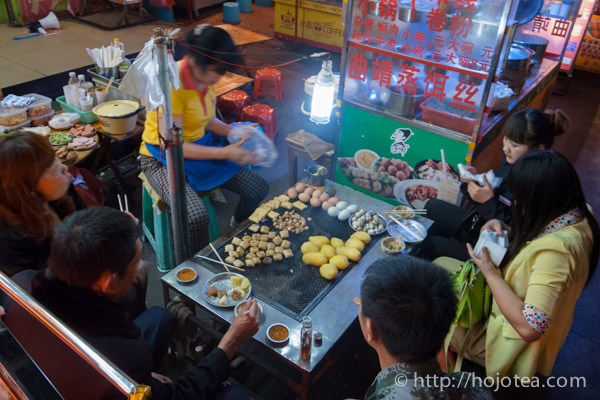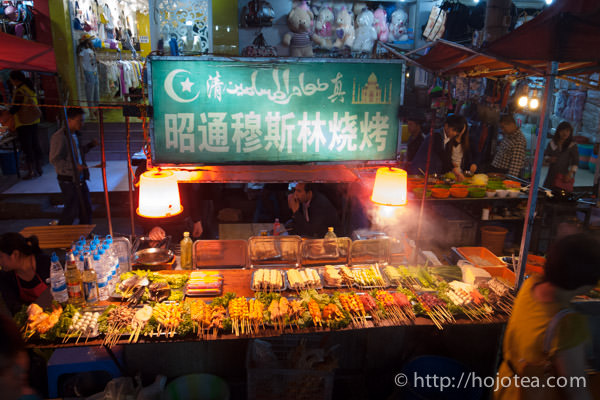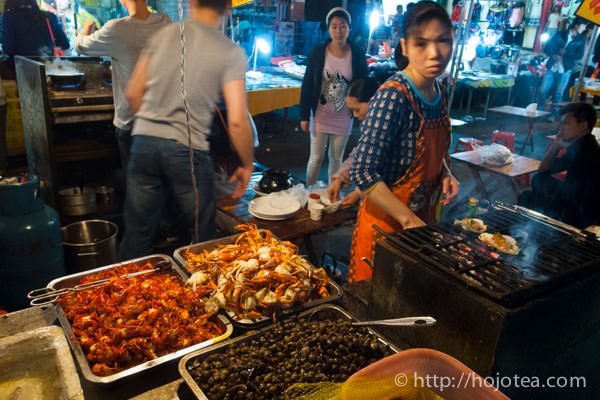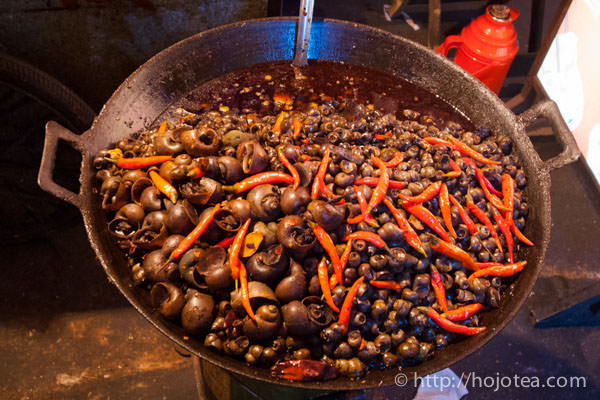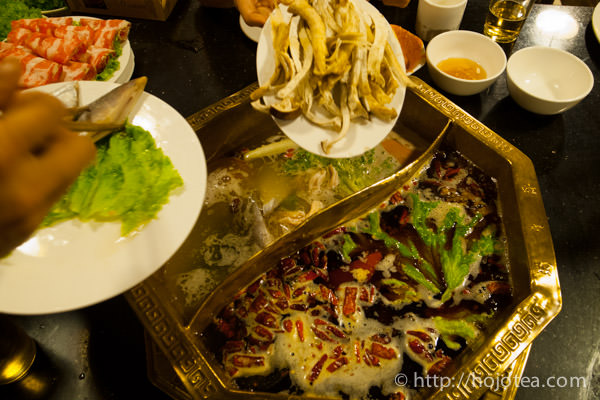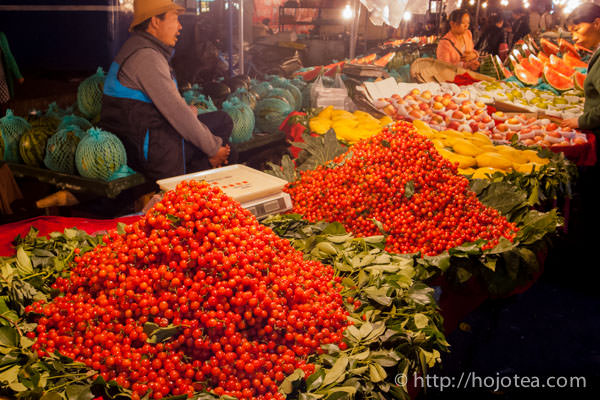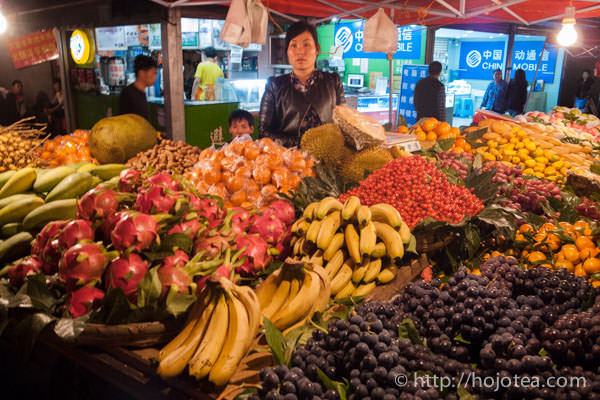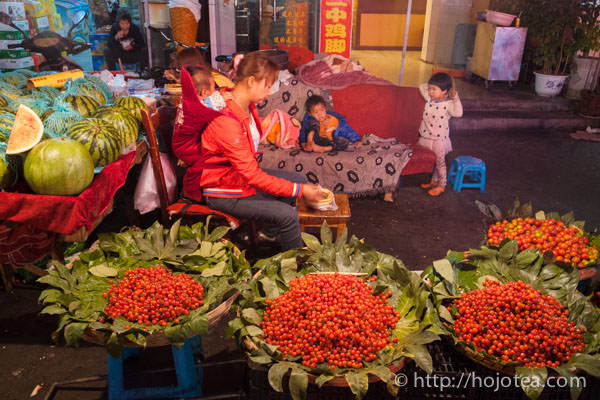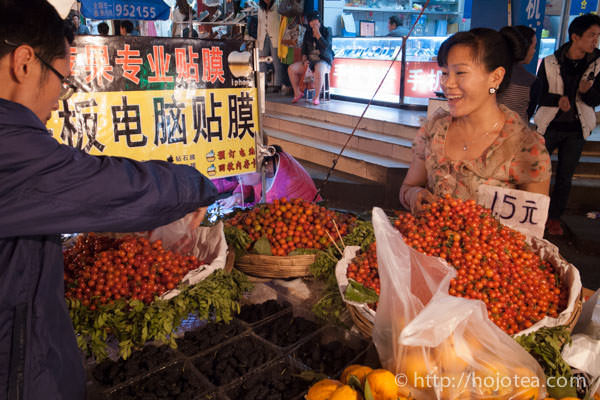 Related Articles
How to get the latest update on HOJO?
1. Follow Twitter, 2. Click "Like" on Facebook, and 3. Subscribe in newsletter. You can have the latest tea news from HOJO.
Subscribe the Newsletter to enjoy the privileges

You may receive a free sample upon purchase, or you may have the priority to purchase special products. So please remember to subscribe our newsletter as well as the social network.
HOJO TEA Online Shop NEWS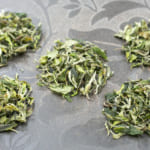 The ancient white tea is a very popular tea in our store. We produced this tea in spring. Following production …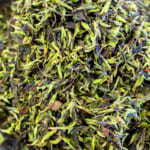 We have released the 2023 harvest of wild white tea from the Da Xue Shan. Fresh Green Colour of Leaves Achieve …
Category
Profile

AKIRA HOJO

I invite you to experience my tea selections.I was born in Nagano, Japan. In university, I studied agricultural chemistry, and I have the master degree in food science. I worked in Japanese food industry for 10 years. I involved in R&D, QC and QA. As a factory manager, I implemented ISO9000 series and managed the factory.
Media Release


We posted the article on "The Art of Tea Magazine No.9, the magazine is published in Taiwan. We featured …

The Malaysian National Newspaper, New Straits Times featured HOJO Tea on 17-Oct-2007.
Shop Info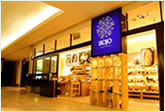 Address:Lot No. T-215, 3rd Floor, The Gardens Mall, Mid Valley City, Lingkaran Syed Putra, 59200 Kuala Lumpur
Tel: +603-2287-4537
Business Hour: 10am to 10pm