HOME >
New Arrival at HOJO Online Shop
Limited Release of Special Taiwan Oolong Tea
[2020.02.29] Posted By Akira Hojo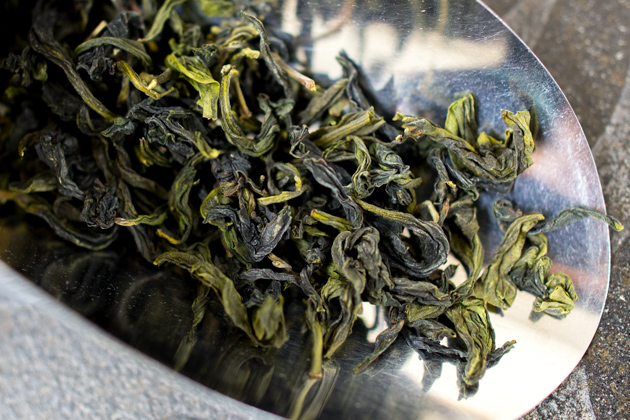 In 2019, we bought three types of special Taiwan oolong tea in addition to our standard line-ups. These teas are the limited tea since we may not be able to get the same quality tea every year.
Introducing the unique tea as a special grade
Every year we visit Taiwan and conduct tea tasting to carefully select the ideal batch of each tea. In our line-ups, we have standard Taiwan oolong. For the standard line-ups, we focus on maintaining the quality and price every year. Nevertheless, sometimes we may find the unusual quality that happens to be produced only in that particular year. It happens thanks to the miraculous event such as some gardens happen to have tea leaves with strong muscatel flavour, the manufacturer happens to conduct fermentation outstandingly well on certain production day, or a particular segment in the tea garden happens to produce very special flavour. It is such an excitement and we always have positive surprise despite we are buying from the same people. It's only available if all the good factors are met: quality material, good weather, and great skilled master. It's definitely not possible to ask for the same quality tea to be available every year; it's truly a great gift from the nature with the collaboration of skilled master. Most of the time, the tea manufacturer will preciously keep these limited batches for their own. Nevertheless, thanks to our long-term relationship with them, they are willing to share some with us.
Since the supply of those special teas is uncertain in future, we decided to introduce them as a limited tea. Due to the limited stock, once the stock finish we will close on taking an order .
Spring tea for taste and Winter/Autumn Tea for Flavour
There is always a debate about which Taiwan oolong is of better quality; is it winter (autumn) or spring harvest?
In my personal preference, I prefer spring tea. Tea is just like edible wild plants or wild herbs. During cold winter months, the plants are dormant and accumulate nutrients and other constituents. Therefore, the spring tea is very rich in constituents that well-reflected in its long-lasting aftertaste, creamy sensation, soft and mellow mouth-feel.
On the other hand, autumn/winter tea tends to give stronger flavour. The autumn/winter tea is always supported by people who prefer the flavour to the taste.
As for me, I prefer the taste to flavour. So I am always getting the spring teas.
Three types of Special Taiwan Oolong Tea are available
In 2019, we bought three types of special Taiwan oolong. After we have kept them for half a year without oxygen, the aging has ideally taken place and the flavour becomes stronger.
We pack tea without oxygen. So, the freshness of tea can lasts more than 10 years or even 20 years as long as the bag is not opened.
When the bag is just opened, due to the effect of no oxygen, the flavour of tea tends to be lighter. Please remove the oxygen absorber and leave it for one to two days so that the flavour gets much stronger.
1.Wen Shan Bao Zhong Special (特级 文山包種茶)
Wen Shan Bao Zhong is the oolong tea that undergoes the lightest fermentation (enzymatic oxidation). It gives refreshing floral flavour like orchids at first. But after a while, I notice that the flavour of honey and mangoes is lingering down my throat.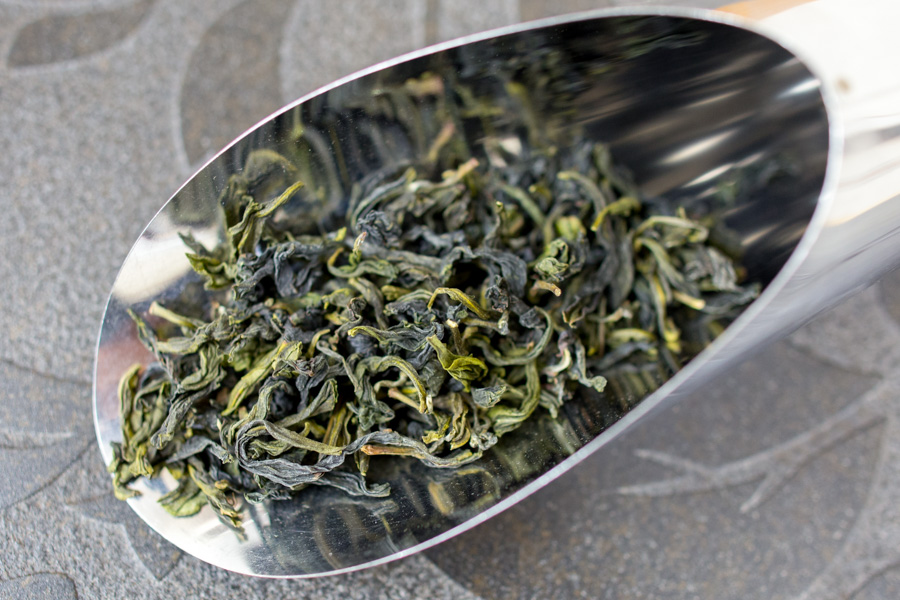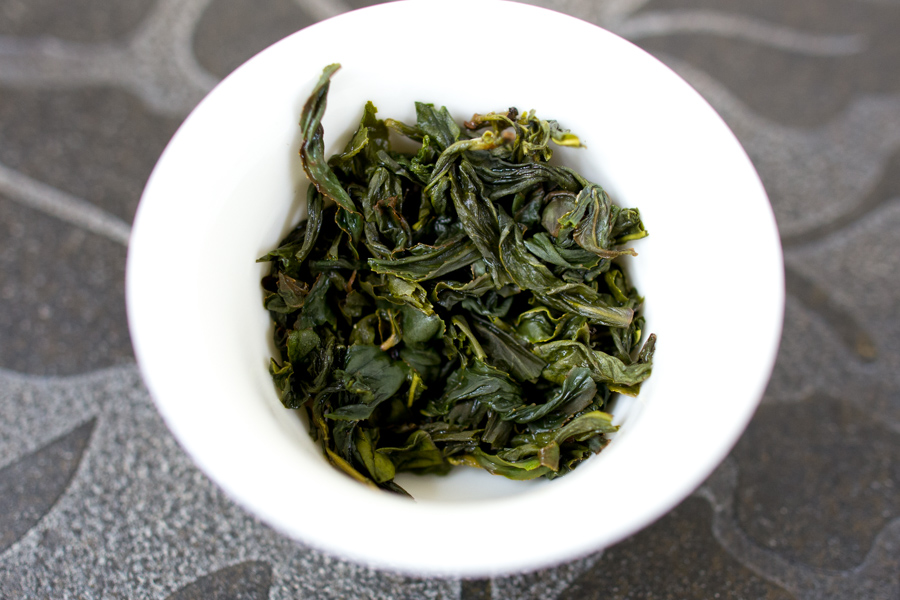 Price of Wen Shan Bao Zhong Special
50g (Bag) JPY3,200
100g (Bag) JPY5,900
200g (100g Bag x 2) JPY11,000
600g (100g Bag x 6) JPY28,300
For customers residing in Malaysia, please refer to the following page.
https://hojotea.com.my/posts-213/
2. Cui Feng Special: Shui Xian Cultivar (翆峰 水仙種)
It is Shui Xian cultivar grown in Cui Feng. Shui Xian cultivar is a famous tea in Wuyi mountain. But it is extremely rare to find it in Taiwan. I was so curious to try it when I got to know it is available this year.
It was an well-processed tea. On first brewing, it gives a hint of unique flavour like freshly cooked taro/yam with creamy drinking sensation, while following brewing it gives floral notes like lilies, followed by sweet fruity flavour that reminded me of the Taiwan mango called Aiwen 愛文 and melons.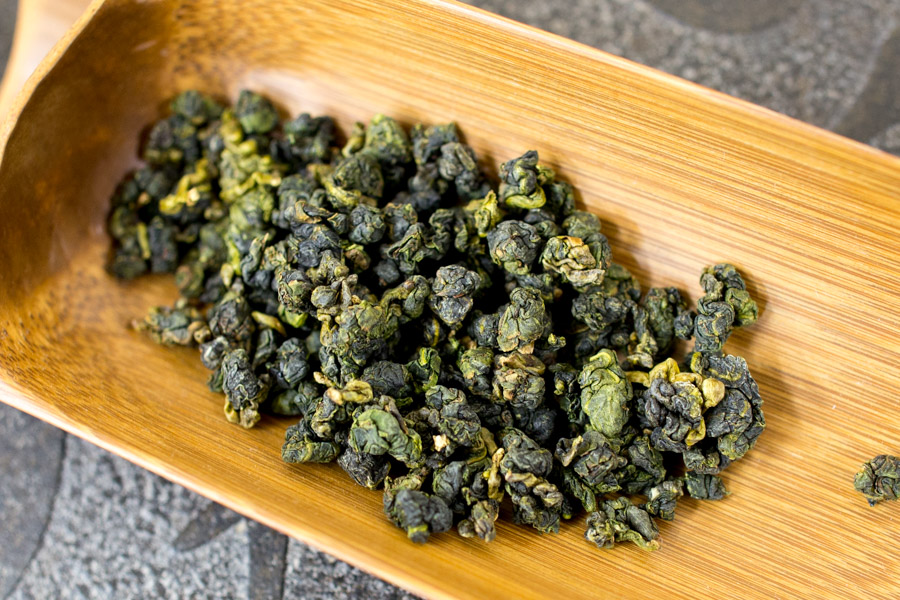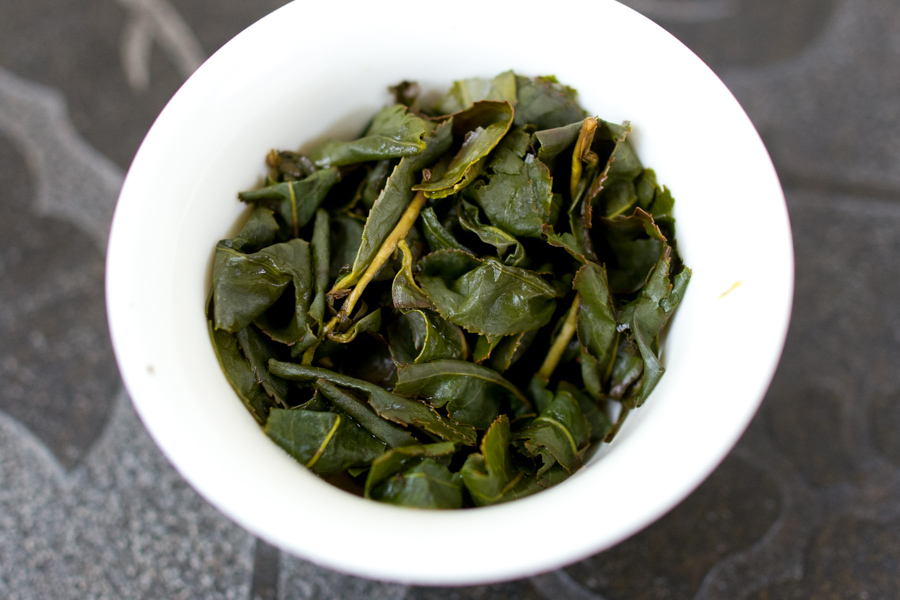 Price of Cui Feng Cha Special ( Shui Xian)
50g (Bag) JPY3,800
100g (Can) JPY6,980
200g (100g Bag x 2) JPY13,800
600g (100g Bag x 6) JPY33,500
For customers residing in Malaysia, please refer to the following page.
https://hojotea.com.my/posts-213/
3. Tian Chi Li Shan Cha Special (特级 天池梨山茶 )
Tian Chi means Heavenly pond. It is referring to the tea section of Li Shan which is grown around a small pond called Tian Chi that is located at 2580m. The Tian Chi Li Shan Cha is from the garden around that pond. The altitude of the garden is at around 2500-2700m.
The Tian Chi Li Shan Cha Special is different from our standard line-up. We selected a particular batch that was made from a specific section of tea garden. The tea leaf gives an elegant citrus flavour. When I drunk it, I felt the flavour was much more complex. It gave a distinctive flavour that reminded me of tangerines, pineapples and fresh basils. Uniquely, it was also giving the flavour like Matsutake mushroom, the popular mushroom in Japan. I was very impressed by the flavour and made an immediate decision to purchase this particular batch of tea. Thanks to the extraordinarily high altitude of the tea garden, tea is very mellow, soft and thick; it coats the palate with lingering floral note.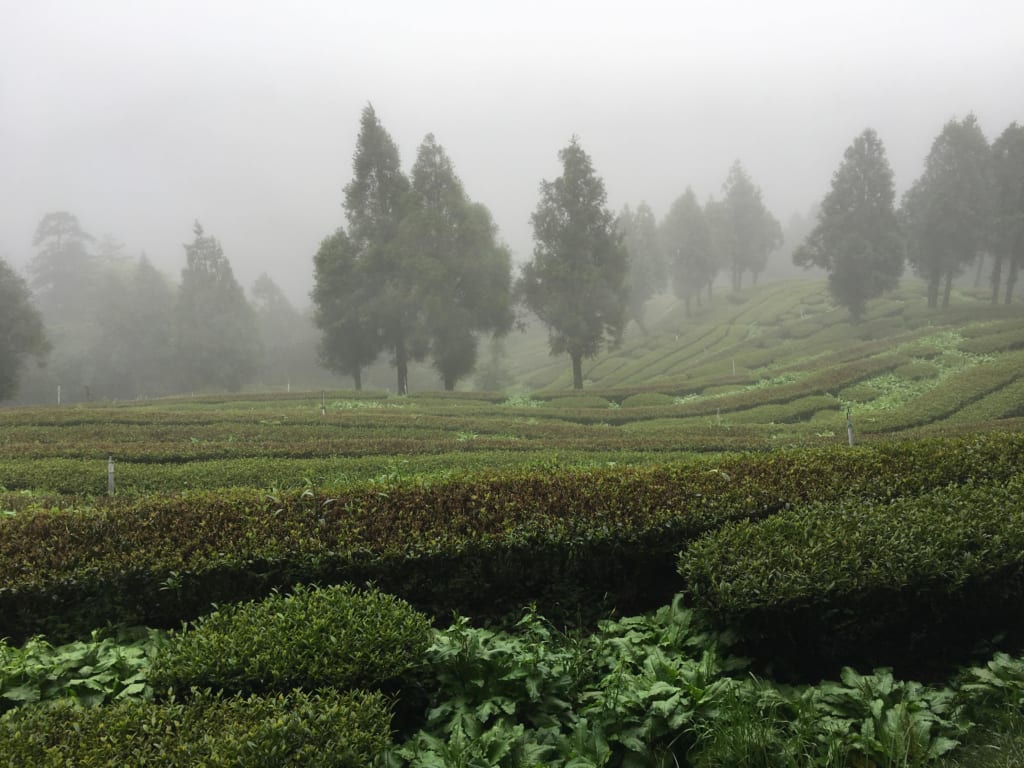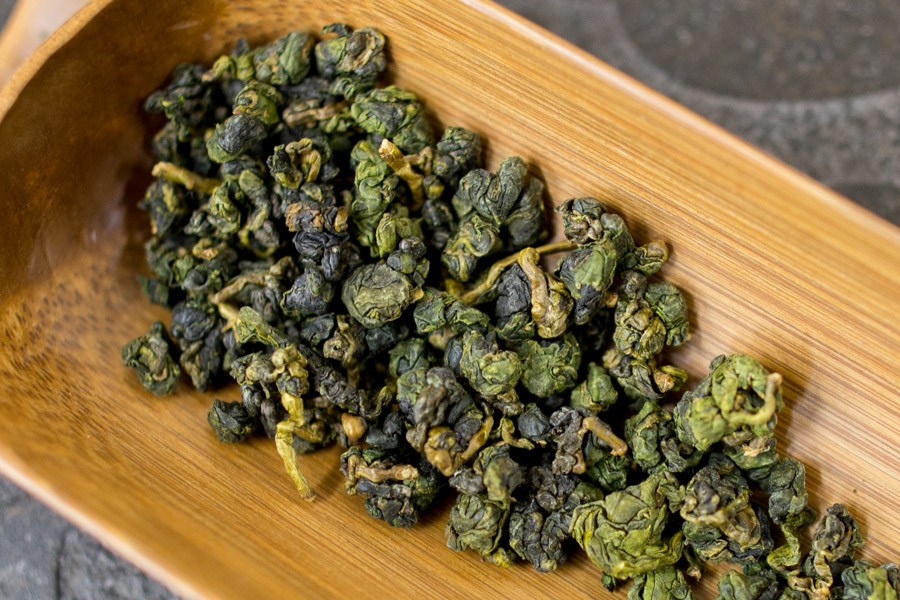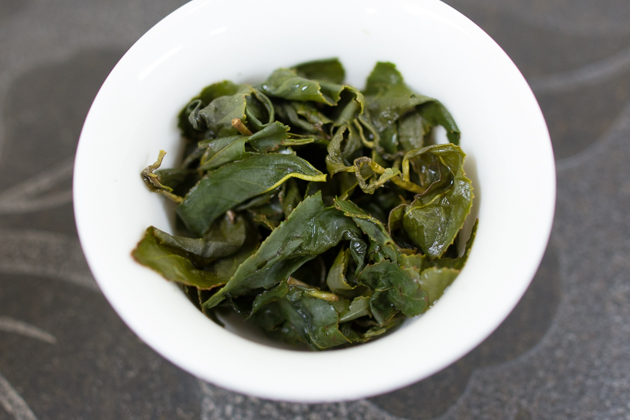 Price of Tian Chi Li Shan Cha Special
50g (Bag) JPY8,800
100g (Can) JPY17,000
200g (100g Bag x 2) JPY33,000
600g (100g Bag x 6) JPY81,600
For customers residing in Malaysia, please refer to the following page.
https://hojotea.com.my/posts-213/
Related Articles
How to get the latest update on HOJO?
1. Follow Twitter, 2. Click "Like" on Facebook, and 3. Subscribe in newsletter. You can have the latest tea news from HOJO.
Subscribe the Newsletter to enjoy the privileges

You may receive a free sample upon purchase, or you may have the priority to purchase special products. So please remember to subscribe our newsletter as well as the social network.
HOJO TEA Online Shop NEWS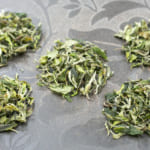 The ancient white tea is a very popular tea in our store. We produced this tea in spring. Following production …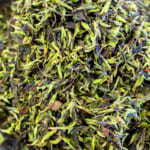 We have released the 2023 harvest of wild white tea from the Da Xue Shan. Fresh Green Colour of Leaves Achieve …
Category
Profile

AKIRA HOJO

I invite you to experience my tea selections.I was born in Nagano, Japan. In university, I studied agricultural chemistry, and I have the master degree in food science. I worked in Japanese food industry for 10 years. I involved in R&D, QC and QA. As a factory manager, I implemented ISO9000 series and managed the factory.
Media Release


We posted the article on "The Art of Tea Magazine No.9, the magazine is published in Taiwan. We featured …

The Malaysian National Newspaper, New Straits Times featured HOJO Tea on 17-Oct-2007.
Shop Info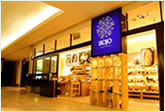 Address:Lot No. T-215, 3rd Floor, The Gardens Mall, Mid Valley City, Lingkaran Syed Putra, 59200 Kuala Lumpur
Tel: +603-2287-4537
Business Hour: 10am to 10pm