HOME >
New Arrival at HOJO Online Shop
High Mountain Purple Black Tea 2020 is Now Available
[2020.07.27] Posted By Akira Hojo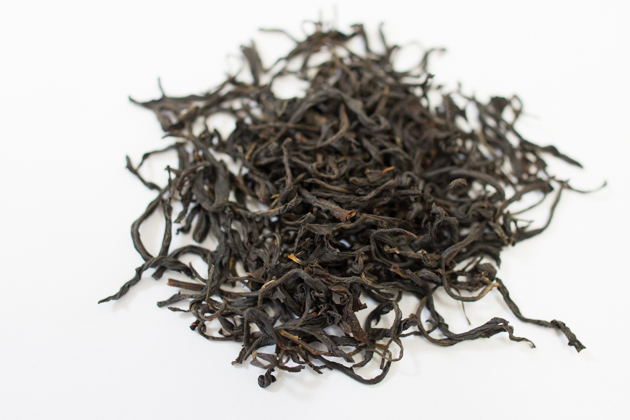 We have released High Mountain Purple Black Tea 2020. It was unexpectedly well-made this year. I am truly delighted by its outcome.
About Purple Tea
The High Mountain Purple tea is made from the specific type of tea, the locals called it "Zi Cha", that means purple tea in English.
It is a rare tea in Yunnan province because it only occupies a very small amount compared to ordinary tea.
It is normally found in high altitude areas at about 2000m, such as Lincang and Baoshan region.
Strong Aftertaste
We emphasize the aftertaste and clarity in taste when we select the garden.
Therefore HOJO uses purple tea that is grown without pruning, no fertilizers and no pesticides. The garden is located at very high elevation at around 2100m. Thanks to the high altitude, the taste of tea is very thick, dense and creamy.
Purple tea black tea is very rare
Most of the purple tea is generally processed locally into raw pu-erh tea. Our tea manufacture was surprized for the first time when we asked them to process it into black tea. It is very rare that purple tea is made into black tea. We are probably the pioneer for making purple tea black tea.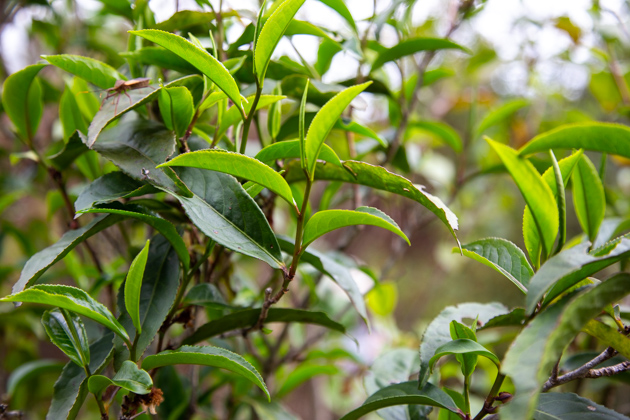 High Mountain Purple Black Tea is rich in anthocyanin
At first glance, purple tea leaves look almost the same as ordinary tea, but if you look closely, you can see that some parts of tea stem are purple.
It is known that purple tea contains a lot of anthocyanin, a component similar to polyphenols found in red wine. After tea is processed into dry tealeaf, it turns into dark colour like raisins.
Sweet flavour that reminds us of Shiso
The well-processed purple tea has a refreshing scent like shiso, the Japanese herb that gives a cross between mint and cinnamon with a hint of fresh cloves flavour. In order to bring out a stronger scent, we arranged withering for longer hours.
Longer withering makes tea harder to process
With longer withering, the tealeaf lost moisture at the same time. So, during the heating process which the purpose is to halt enzyme activity, tealeaf may easily get scorched. The long withering makes the subsequent process very difficult to manage. Thus, I was nervously waiting for the arrival of tea. I was extremely happy when I confirmed that tea was well made.
Related Articles
How to get the latest update on HOJO?
1. Follow Twitter, 2. Click "Like" on Facebook, and 3. Subscribe in newsletter. You can have the latest tea news from HOJO.
Subscribe the Newsletter to enjoy the privileges

You may receive a free sample upon purchase, or you may have the priority to purchase special products. So please remember to subscribe our newsletter as well as the social network.
HOJO TEA Online Shop NEWS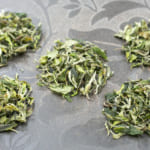 The ancient white tea is a very popular tea in our store. We produced this tea in spring. Following production …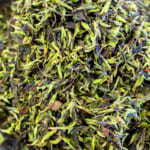 We have released the 2023 harvest of wild white tea from the Da Xue Shan. Fresh Green Colour of Leaves Achieve …
Category
Profile

AKIRA HOJO

I invite you to experience my tea selections.I was born in Nagano, Japan. In university, I studied agricultural chemistry, and I have the master degree in food science. I worked in Japanese food industry for 10 years. I involved in R&D, QC and QA. As a factory manager, I implemented ISO9000 series and managed the factory.
Media Release


We posted the article on "The Art of Tea Magazine No.9, the magazine is published in Taiwan. We featured …

The Malaysian National Newspaper, New Straits Times featured HOJO Tea on 17-Oct-2007.
Shop Info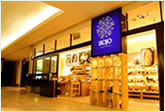 Address:Lot No. T-215, 3rd Floor, The Gardens Mall, Mid Valley City, Lingkaran Syed Putra, 59200 Kuala Lumpur
Tel: +603-2287-4537
Business Hour: 10am to 10pm