HOME >
New Arrival at HOJO Online Shop
Shi Feng Long Jing, made from the "Old Tea Tree"
[2013.05.16] Posted By Akira Hojo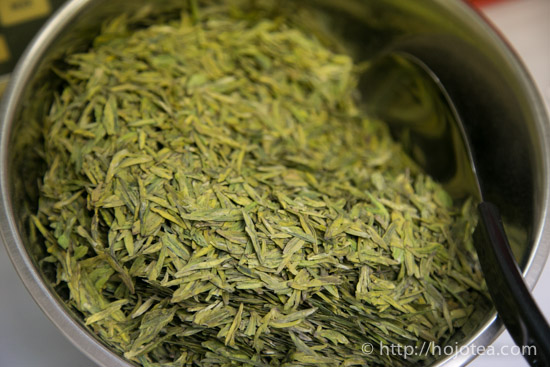 We have released Shi Feng Long Jing 2013. To many tea drinkers, Long Jing sounds very familiar, and it becomes a common tea nowadays. Any tea that is made into the flat sword shape could be named as Long Jing. Yet, we only searched for the first-plucked Long Jing produced from the old tree that aged more than 100 years old. It's the original mixed cultivar planted at Shi Feng in West Lake of Hang Zhou.
Long Jong No.43 that dominates commercial tea market
For modern commercial tea market, the sooner the tea is available to sell the more price advantage. Because of this reason, it leads to tea farmers now more interested in the tea cultivars that budding sooner in spring. Generally, the earlier available Long Jing produced from cultivar "Long Jing No. 43". The budding of this cultivar is about 7 to 10 days earlier that the mixed cultivar of Long Jing. The later budding of mixed cultivar accumulated more functional substances, and it gives stronger body and aftertaste contributing to more satisfied drinking feeling.
Tea is only available if we booked one year ahead. Despite we booked this first-plucked old tree Long Jing one year ago, this year we only managed to obtain a very limited quantity; less than a kilogram is available.
Brewing tips:
Use 3g of tea leaf for 150ml of water.
Use hot water at 85-95 degree C.
Firstly rinse the teapot with hot water, and then put the tealeaf into the teapot.
After pour in the hot water, brew about 30 seconds to 1 minute, depending on the personal preference.
The brewing time for the second brewing onwards is less than a few seconds.
The same tea leaf can be brewed 4 to 6 times or more.
First brew gives a sweet nutty and floral flavor . Second brew gives a slightly fresh leafy flavour with a hint of sweet baked seaweed aroma.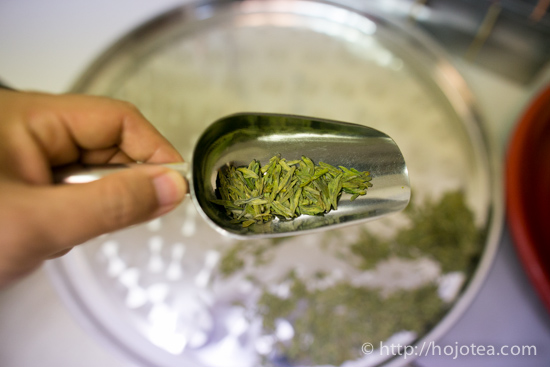 Related Articles
How to get the latest update on HOJO?
1. Follow Twitter, 2. Click "Like" on Facebook, and 3. Subscribe in newsletter. You can have the latest tea news from HOJO.
Subscribe the Newsletter to enjoy the privileges

You may receive a free sample upon purchase, or you may have the priority to purchase special products. So please remember to subscribe our newsletter as well as the social network.
HOJO TEA Online Shop NEWS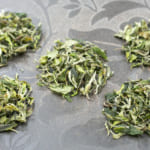 The ancient white tea is a very popular tea in our store. We produced this tea in spring. Following production …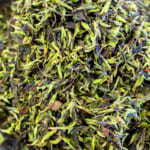 We have released the 2023 harvest of wild white tea from the Da Xue Shan. Fresh Green Colour of Leaves Achieve …
Category
Profile

AKIRA HOJO

I invite you to experience my tea selections.I was born in Nagano, Japan. In university, I studied agricultural chemistry, and I have the master degree in food science. I worked in Japanese food industry for 10 years. I involved in R&D, QC and QA. As a factory manager, I implemented ISO9000 series and managed the factory.
Media Release


We posted the article on "The Art of Tea Magazine No.9, the magazine is published in Taiwan. We featured …

The Malaysian National Newspaper, New Straits Times featured HOJO Tea on 17-Oct-2007.
Shop Info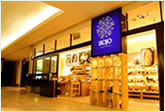 Address:Lot No. T-215, 3rd Floor, The Gardens Mall, Mid Valley City, Lingkaran Syed Putra, 59200 Kuala Lumpur
Tel: +603-2287-4537
Business Hour: 10am to 10pm