What is "Lao Cong" Phoenix Dong Cong Oolong?
[2013.07.24] Posted By Akira Hojo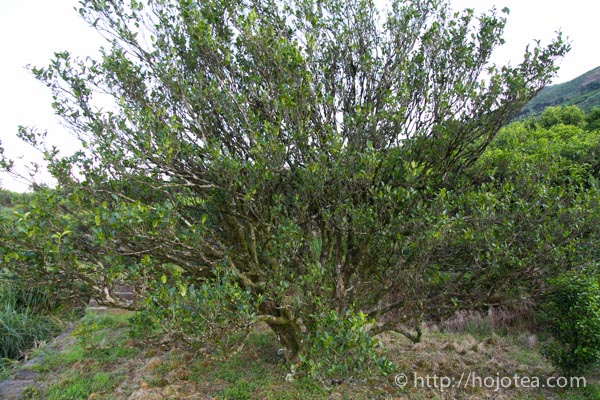 The Phoenix oolong tea is often called as Phoenix Dan Cong oolong Tea. The "Dan Cong" means a single tea tree, and Dan Cong oolong means that tea is produced from the selected tea trees. Usually, the manufacturers do not make a single batch out of one tea tree; they combine a few tea trees and produce a batch of about 5-10kg as one batch. For teas that are grown in a garden meant for the mass-production, it is not called as Phoenix Dan Cong oolong. A Dan Cong oolong must be of an identical tea tree.
What is "Lao Cong" oolong?
Out of "Dan Cong", there is another category called the "Lao Cong" which means the old tea tree. The teas that are named as Lao Cong should be more than 300 years old and these tea trees are a symbolic tea in Wu Dong Shan. Unlike Dan Cong tea, this Lao Cong tea is rarely mixed with the tea leaves from other trees where their batches often only comes from a single tea tree. The Lao Cong tea is extremely limited; therefore the price is quite high. The distinctness of a Lao Cong Phoenix Oolong is that it gives extremely smooth drinking feeling and yet very deep after taste. Moreover, the flavor lasts a remarkably long time in the throat, plus, the tea flows so smoothly down the throat. Due to the high mineral content, the tea would make us feel warm and our face would blushes. It is the so-called tea drunk.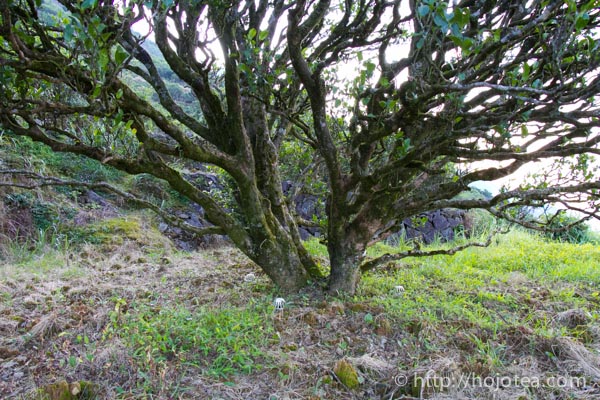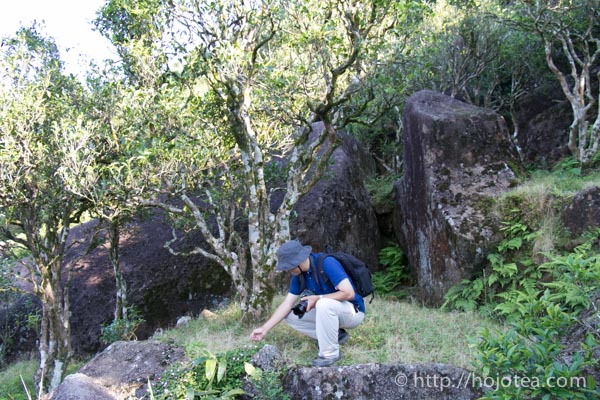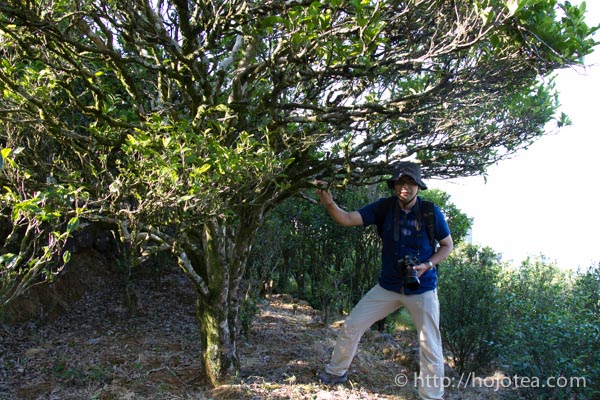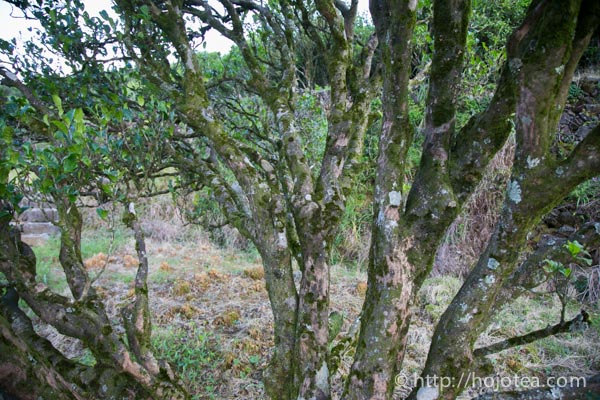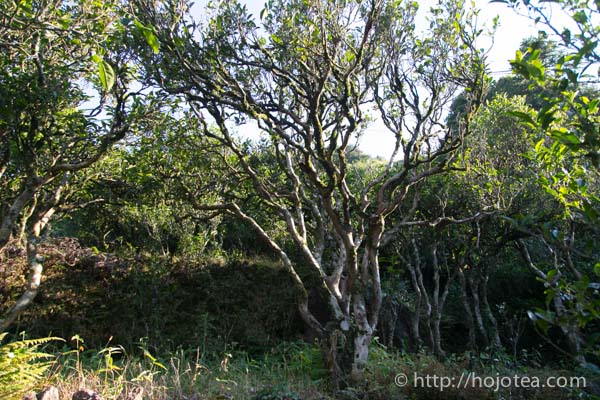 More than five types of Lao Cong Phoenix Dan Cong Oolong
I have bought more than five types of Lao Cong Phoenix oolong this year. Although they are expensive teas, it is worthwhile to try it. At least, why not indulge it on a special occasion or day?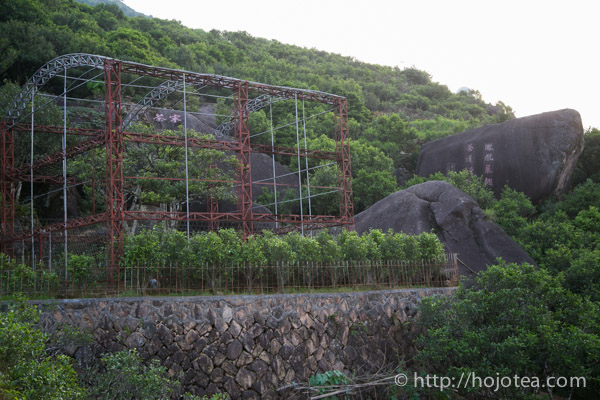 Related Articles
How to get the latest update on HOJO?
1. Follow Twitter, 2. Click "Like" on Facebook, and 3. Subscribe in newsletter. You can have the latest tea news from HOJO.
Subscribe the Newsletter to enjoy the privileges

You may receive a free sample upon purchase, or you may have the priority to purchase special products. So please remember to subscribe our newsletter as well as the social network.
HOJO TEA Online Shop NEWS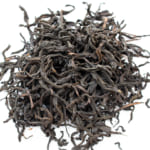 Lapsang Souchong is one of the earliest known black teas distinguished by a unique production method and flavo …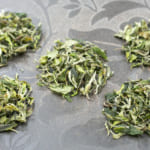 The ancient white tea is a very popular tea in our store. We produced this tea in spring. Following production …
Category
Profile

AKIRA HOJO

I invite you to experience my tea selections.I was born in Nagano, Japan. In university, I studied agricultural chemistry, and I have the master degree in food science. I worked in Japanese food industry for 10 years. I involved in R&D, QC and QA. As a factory manager, I implemented ISO9000 series and managed the factory.
Media Release


We posted the article on "The Art of Tea Magazine No.9, the magazine is published in Taiwan. We featured …

The Malaysian National Newspaper, New Straits Times featured HOJO Tea on 17-Oct-2007.
Shop Info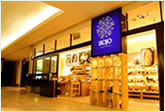 Address:Lot No. T-215, 3rd Floor, The Gardens Mall, Mid Valley City, Lingkaran Syed Putra, 59200 Kuala Lumpur
Tel: +603-2287-4537
Business Hour: 10am to 10pm