HOME >
New Arrival at HOJO Online Shop
New Release of Ma An Shan Ripe Pu-erh Tea 2016
[2017.10.27] Posted By Akira Hojo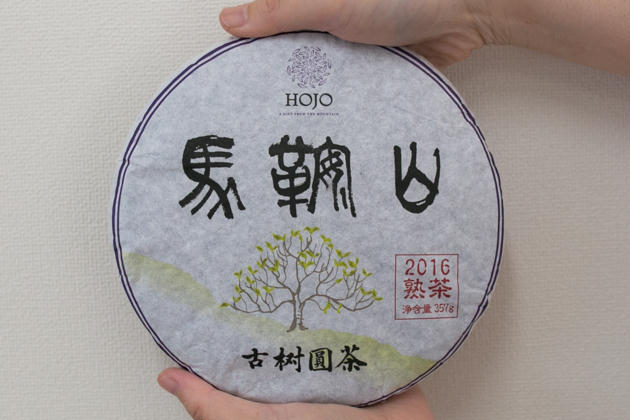 We have just released Ma An Shan Ripe Pu-erh tea cake (357g). This tea was fermented in 2016. We purchased it when we were in Yunnan in spring this year.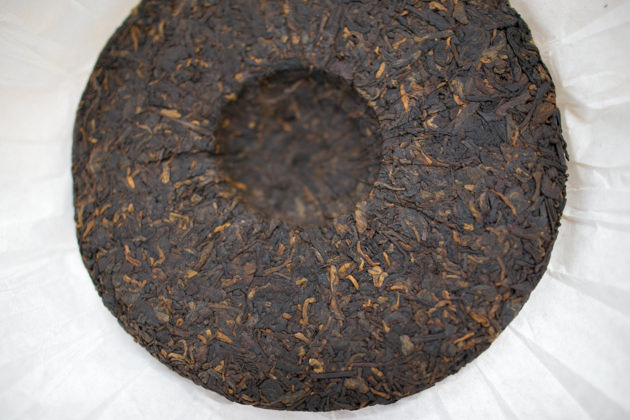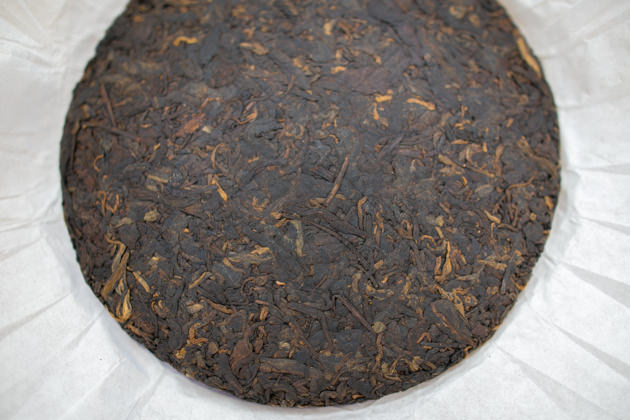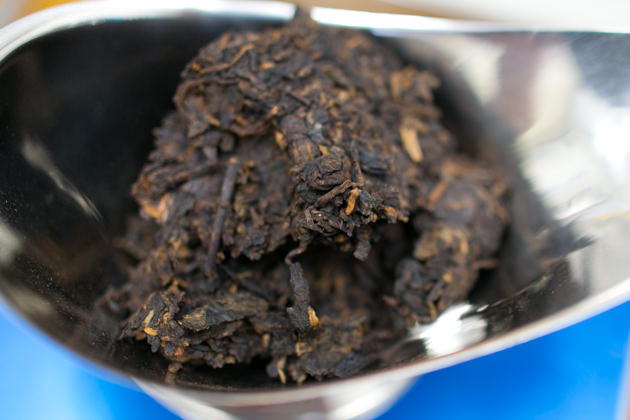 Ma An Shan tea gives similar taste profile as Lao Ban Zhang tea
Ma An Shan is located in Zhenkang county in Lincang city of Yunnan. Out of many tea production areas in Lincang, Ma An Shan is one of the popular tea production areas. The main reason why Ma An Shan became so popular is because of its distinctive taste.
The mountain in Ma An Shan contains yellowish soil that is very rich in iron and alkaline minerals. These minerals make tea tastes full-bodied, and its aftertaste is very strong too. Based on my experience, the taste of Ma An Shan tea resemble a lot to that of Lao Ban Zhang, another famous tea in Bu Lang Shan of Yunnan. Both Ma An Shan and Lao Ban Zhang tea has full-bodied characteristic.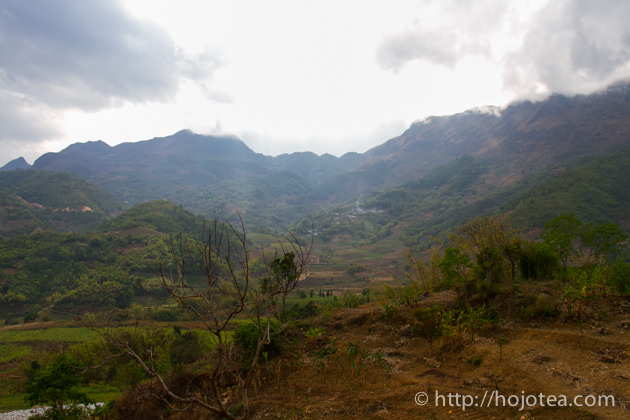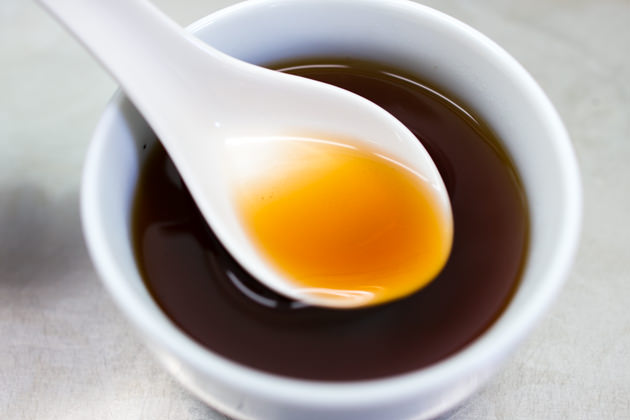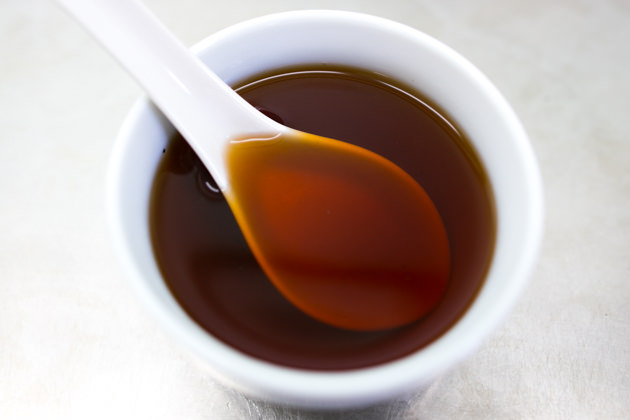 Very rich and bold drinking sensation with sweet flavor like dried fruit
Ma An Shan ripe pu-erh tea gives full bodied and long-lasting aftertaste. The taste is well-rounded and rich. The flavor reminds me of dried dates, raisin and dried figs, with a little camphor flavor. With further maturation, the sweet flavor will be amplified and the fruity flavor should be more overwhelming. I cannot wait to taste it when this tea is aged for more than 2 to 3 years.
Related Articles
How to get the latest update on HOJO?
1. Follow Twitter, 2. Click "Like" on Facebook, and 3. Subscribe in newsletter. You can have the latest tea news from HOJO.
Subscribe the Newsletter to enjoy the privileges

You may receive a free sample upon purchase, or you may have the priority to purchase special products. So please remember to subscribe our newsletter as well as the social network.
HOJO TEA Online Shop NEWS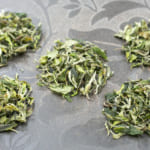 The ancient white tea is a very popular tea in our store. We produced this tea in spring. Following production …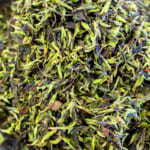 We have released the 2023 harvest of wild white tea from the Da Xue Shan. Fresh Green Colour of Leaves Achieve …
Category
Profile

AKIRA HOJO

I invite you to experience my tea selections.I was born in Nagano, Japan. In university, I studied agricultural chemistry, and I have the master degree in food science. I worked in Japanese food industry for 10 years. I involved in R&D, QC and QA. As a factory manager, I implemented ISO9000 series and managed the factory.
Media Release


We posted the article on "The Art of Tea Magazine No.9, the magazine is published in Taiwan. We featured …

The Malaysian National Newspaper, New Straits Times featured HOJO Tea on 17-Oct-2007.
Shop Info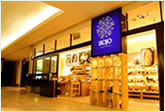 Address:Lot No. T-215, 3rd Floor, The Gardens Mall, Mid Valley City, Lingkaran Syed Putra, 59200 Kuala Lumpur
Tel: +603-2287-4537
Business Hour: 10am to 10pm