HOME >
New Arrival at HOJO Online Shop
New Release of Gong Ting Jin Hao 2019
[2021.10.15] Posted By Akira Hojo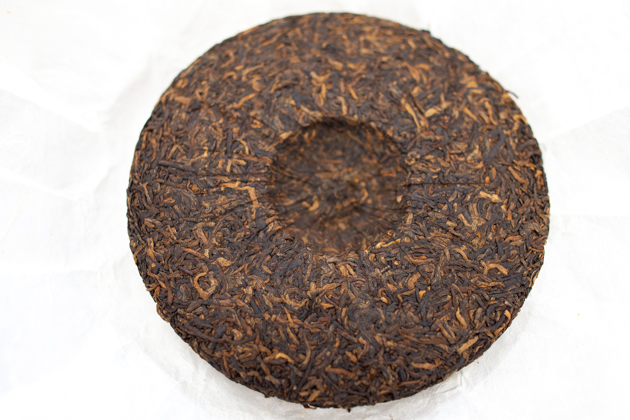 We release Gong Ting Jin Hao 2019. In Chinese, Gong Ding means imperial and Jin Hao means golden downy hair.
Gong Ting Jin Hao consists a lot of tea buds. It's very limited because in making tea, each twig of tea leaf collected consist of 3 to 4 tea leaves and only 1 tea bud.
Since the year 2019 was a very good year for tea, Gong Ting Jing Hao 2019 has a smooth and creamy drinking sensation, thick fruity flavor and strong aftertaste.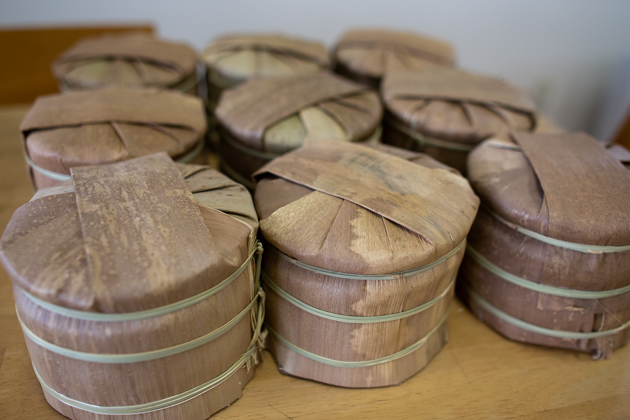 2019 was the Quality Year
The ripe pu-erh tea is made with microbiological fermentation from the raw pu-erh tea. Therefore, the quality of the raw pu-erh tea, affects the final quality of ripe pu-erh tea.
In the year when the yield is low, the manufacturer tends to trade the most of the tea as raw pu-erh tea, so there are very less chance to get the quality material for making ripe pu-erh tea.
In Yunnan, the raw pu-erh tea commands a higher price and usually manufacturer can earn more money with selling raw pu-erh tea.
During those years with low yield, the ripe pu-erh tea manufacturer has no choice but to collect the leaf being plucked on rainy days. However those tea leaves that are harvested on rainy days give lighter taste and flavor.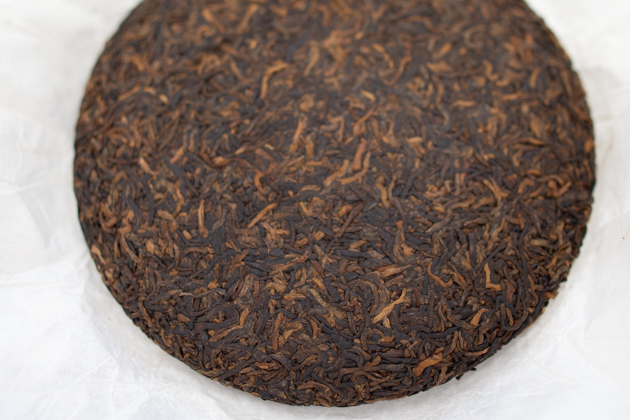 In 2019, we have stayed in Yunnan for two months during the spring tea season from the beginning till the end. Based on our view, 2019 was a great year for the quality tea.
In winter of 2018, there was adequate amount of rain, yet during tea plucking season, there was very little rainfall, except for about 10 days it was raining starting from the last week of April till the first week of May.
As the result, In 2019, in addition to the good quality of tea, the production was also abundant. Consequently, the quality of ripe pu-erh tea was excellent too.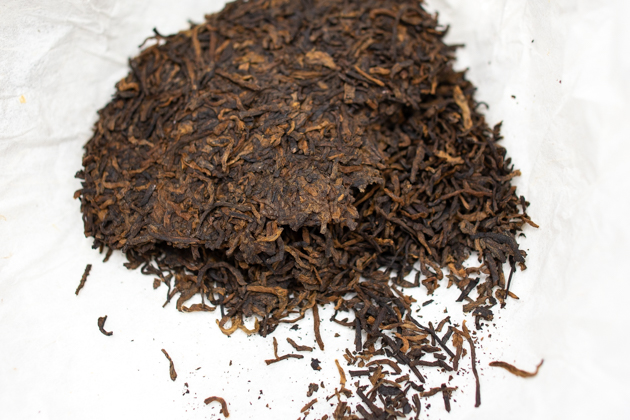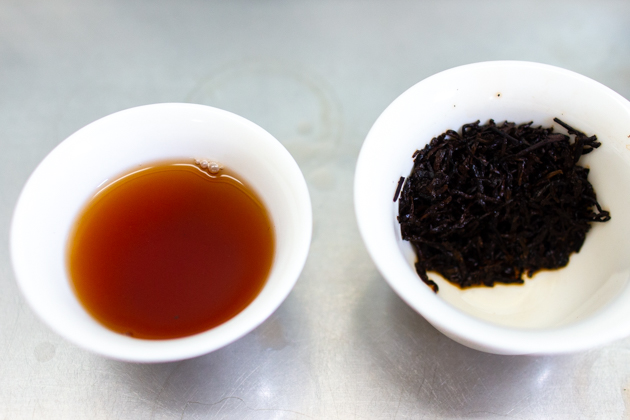 Lovely taste and flavor after aging
Thanks to the quality year, Gong Ting Jin Hao 2019 has a very sweet flavor like dried Chinese dates. If you manage to age this tea for another 2-3 years or more, it will be even thicker and sweeter in both taste and flavor
Please keep the tea unopened in a warm place if you want to age it well. Based on our experience, tea ages well without oxygen. It is similar to the theory of aging wine.
Price of Gong Ting Jin Hao
For international shipping, please refer to the following link for the price.
https://hojotea.com/img/tealineup10.pdf
For the delivery to Malaysia, Singapore and Brunei, please visit the following EC site or contact our shop.
Gong Ting Jin Hao Ripe Pu-erh 2019 / 宫廷金毫熟茶 2019
Related Articles
How to get the latest update on HOJO?
1. Follow Twitter, 2. Click "Like" on Facebook, and 3. Subscribe in newsletter. You can have the latest tea news from HOJO.
Subscribe the Newsletter to enjoy the privileges

You may receive a free sample upon purchase, or you may have the priority to purchase special products. So please remember to subscribe our newsletter as well as the social network.
HOJO TEA Online Shop NEWS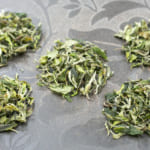 The ancient white tea is a very popular tea in our store. We produced this tea in spring. Following production …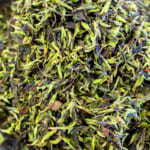 We have released the 2023 harvest of wild white tea from the Da Xue Shan. Fresh Green Colour of Leaves Achieve …
Category
Profile

AKIRA HOJO

I invite you to experience my tea selections.I was born in Nagano, Japan. In university, I studied agricultural chemistry, and I have the master degree in food science. I worked in Japanese food industry for 10 years. I involved in R&D, QC and QA. As a factory manager, I implemented ISO9000 series and managed the factory.
Media Release


We posted the article on "The Art of Tea Magazine No.9, the magazine is published in Taiwan. We featured …

The Malaysian National Newspaper, New Straits Times featured HOJO Tea on 17-Oct-2007.
Shop Info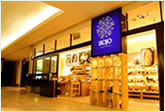 Address:Lot No. T-215, 3rd Floor, The Gardens Mall, Mid Valley City, Lingkaran Syed Putra, 59200 Kuala Lumpur
Tel: +603-2287-4537
Business Hour: 10am to 10pm