HOME >
New Arrival at HOJO Online Shop
Released 2 Types of 2022 Sencha from Tsukigase, Nara
[2022.07.19] Posted By Akira Hojo
We have released two types of 2022 Japanese green tea from Tsukigase, Nara Prefecture.
1. Tsukigase Zairai Sencha 2022
2. Tsukigase Withered Sencha 2022
Tsukigase Zairai Sencha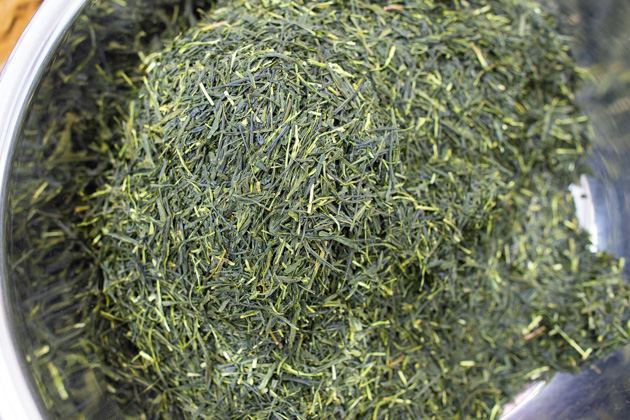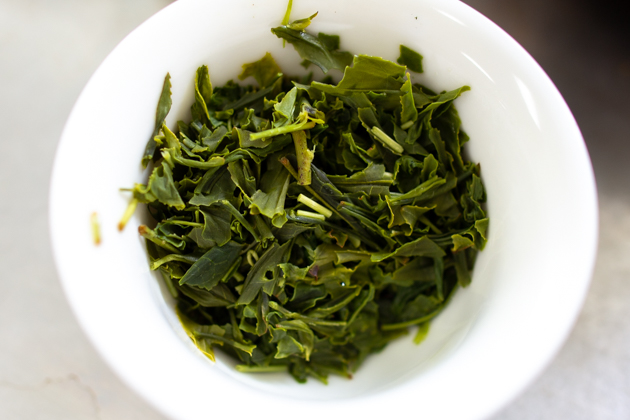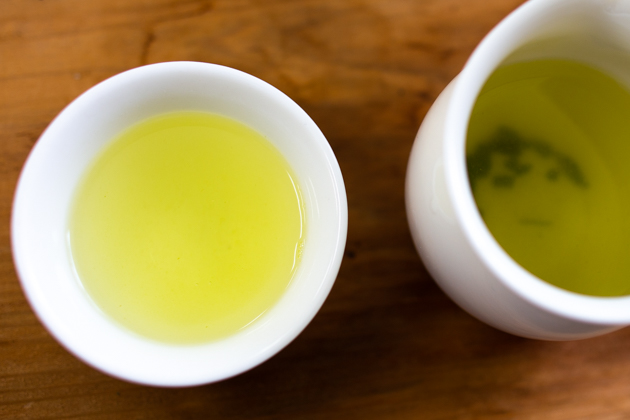 Thanks to the continuous sunny weather before the harvest, this year the tea was harvested at the ideal timing in spring.
Since the harvest was done at the right timing, tea was very well-made to give its fullness flavor and taste, and in beautiful appearance.
Tsukigase Zairai Sencha is made from fresh tea leaves collected from seed-grown tea trees, and it's a totally natural farming tea garden, no fertilizer and no pesticide is used. Tea trees are in very healthy condition, and this is clearly reflected in its cup characteristic. This tea gives a long-lasting finishing and rich flavor with clear drinking sensation.
In order to enhance the characteristics of naturally farmed tea, during the process, this tea is particularly heated with shorter steaming time. Thus, tea has a very clear and transparent drinking sensation and an up-lifting refreshing floral note.
This tea is rich in polyphenols and minerals compared to ordinary garden teas which grown with fertilizer. So, when brewing tea, you can brew it with boiling water and in a shorter brewing time. The same brewing style is suitable for Tsukigase Withered Sencha too.
Here's the brewing tips:
warm up the tea pot with boiling hot water. Pour in 3-5g of tea leaf (approximately one to two teaspoons), and then pour in about 150-200ml of boiled hot water, and leave it for about 15-20 seconds, and pour out for serving. If you prefer a stronger taste, you can put more tea leaf for brewing. For second brewing onwards, brew it with hot water for a few seconds.
Tsukigase Withered Sencha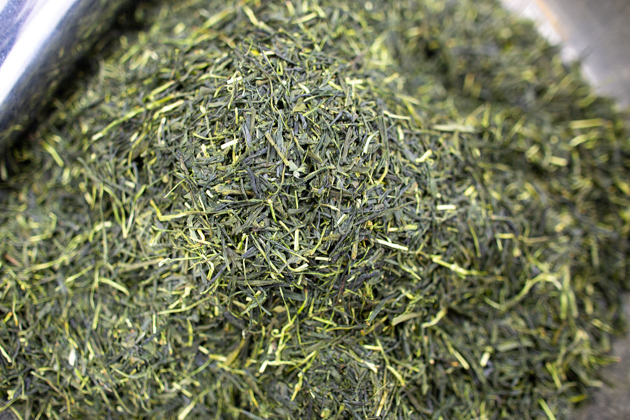 This tea is produced by the same manufacturer as Tsukigase traditional sencha but it is from the different garden.
Like the Tsukigase Zairai Sencha, Tsukigase Withered Sencha is a seedling tea. Seedlings are teas sown from seeds. Seedling teas have straight and long root grown underground, and are able to absorb more minerals than cultivated tea. So, seedling teas have more long-lasting finishing than the cultivated tea.
For making standard sencha, steaming is carried out immediately after tea leaves are harvested. In the case of making withered sencha, the fresh tea leaves are placed on well-ventilated trays and these trays are placed in the forest for one day. The moisture of fresh tea leaves is slowly reduced. With this unique process, it composes the loral flavor.
This year, in general the fresh tea leaf has a higher water content, so the top note is slightly milder, and tea has a richer aroma in the middle note on palate, and its floral flavor is like orchids and it lingers for a long time down the throat.
Related Articles
How to get the latest update on HOJO?
1. Follow Twitter, 2. Click "Like" on Facebook, and 3. Subscribe in newsletter. You can have the latest tea news from HOJO.
Subscribe the Newsletter to enjoy the privileges

You may receive a free sample upon purchase, or you may have the priority to purchase special products. So please remember to subscribe our newsletter as well as the social network.
HOJO TEA Online Shop NEWS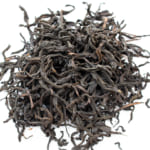 Lapsang Souchong is one of the earliest known black teas distinguished by a unique production method and flavo …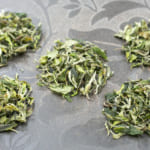 The ancient white tea is a very popular tea in our store. We produced this tea in spring. Following production …
Category
Profile

AKIRA HOJO

I invite you to experience my tea selections.I was born in Nagano, Japan. In university, I studied agricultural chemistry, and I have the master degree in food science. I worked in Japanese food industry for 10 years. I involved in R&D, QC and QA. As a factory manager, I implemented ISO9000 series and managed the factory.
Media Release


We posted the article on "The Art of Tea Magazine No.9, the magazine is published in Taiwan. We featured …

The Malaysian National Newspaper, New Straits Times featured HOJO Tea on 17-Oct-2007.
Shop Info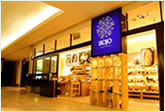 Address:Lot No. T-215, 3rd Floor, The Gardens Mall, Mid Valley City, Lingkaran Syed Putra, 59200 Kuala Lumpur
Tel: +603-2287-4537
Business Hour: 10am to 10pm