HOME >
New Arrival at HOJO Online Shop
New Release of High Mountain Purple Black Tea
[2022.08.25] Posted By Akira Hojo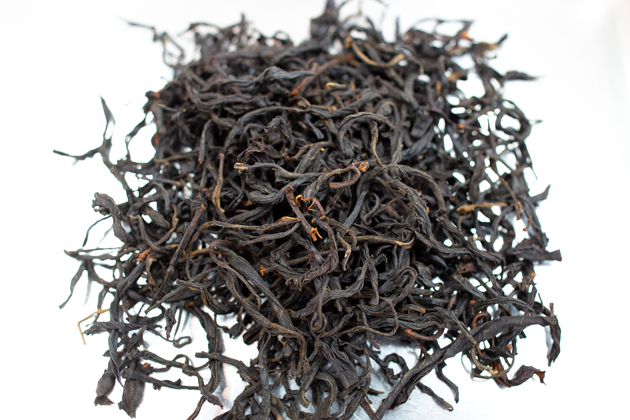 We have released High Mountain Purple Black Tea. This tea is one of the most popular black teas in our line-ups.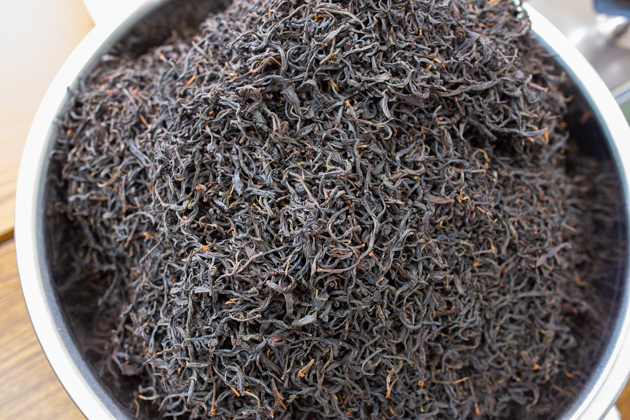 Custom-made black tea that is difficult to obtain even visiting the local town in China
High Mountain purple black tea is a black tea made from a type of tea locally called Zi Cha, means purple tea in English.
Purple tea is commonly found in the high mountain areas in the southwest of Lincang City. We found that this tea is not often found in the lower elevation below 1800m.
The purple tea is full body characteristic and has unique flavor.
In the local village, most of purple tea is processed into raw pu-erh tea. It is very rare that purple tea is processed into black tea. It is because the farmers who own the purple tea tree lives in very remote mountain and most of them do not know how to process tea into black tea.
Since we could not give up for making purple tea black tea, we persuaded our black tea manufacturer to collect the fresh tea leaf of purple tea from the remote village and process it into a black tea.
We can say that the purple tea black tea is our original black tea and it is extremely hard to find the same kind of tea even if visiting the local villages.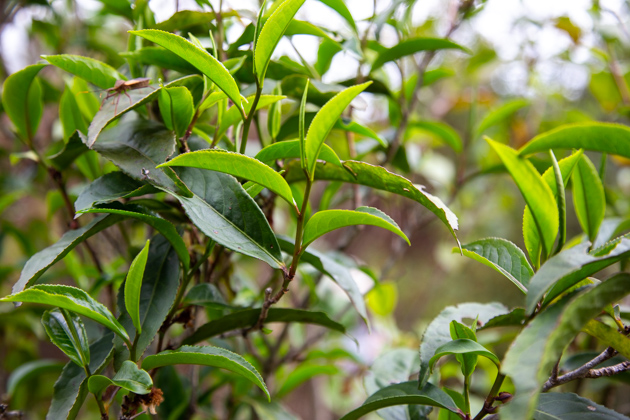 Three conditions that produce good quality
The production area is in the high mountain located at the southwestern part of Lincang, Yunnan Province, with the altitude around 2100m.
We use naturally grown tea from sustainable tea garden and it is made from old tea trees grown without pesticides and fertilizers.
Thanks to the three conditions, high altitude, no fertilizer and old tree, tea takes longer time to grow compared to the ordinary tea. As a result, it has very long-lasting finishing and rich in flavor.
The 2021 crop has quite strong menthol like flavor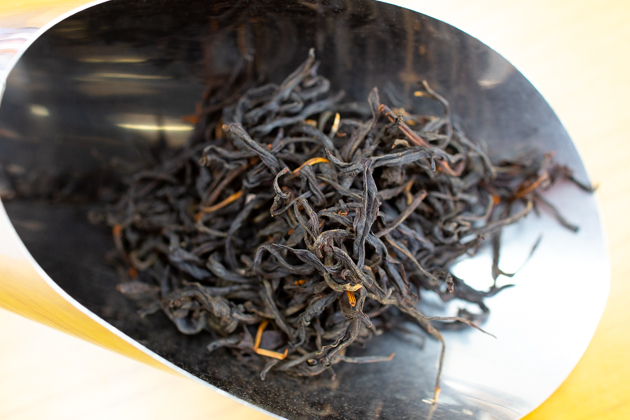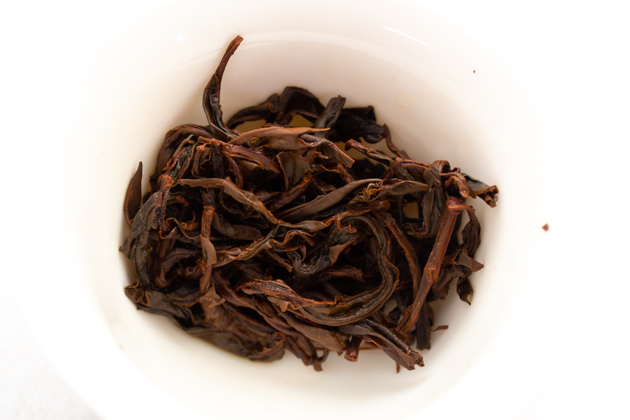 The purple black tea has a pleasant flavor. You can feel the menthol-like scent, with sweet note like honey, sweet potato and the shiso-like scent which is peculiar to purple tea.
It's always nice to drink it straight, and it also has a good affinity with milk. It is nice to drink it cold especially in hot weather or summer day.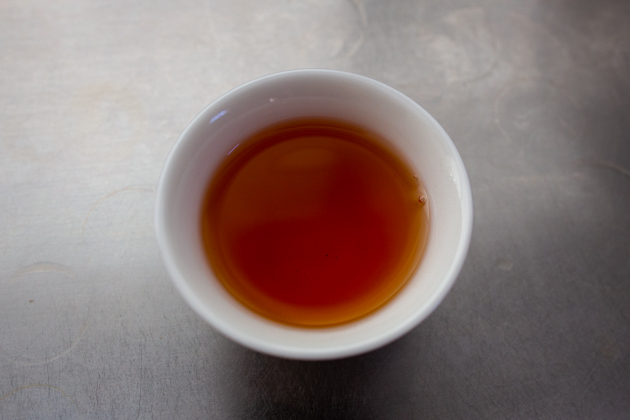 Related Articles
How to get the latest update on HOJO?
1. Follow Twitter, 2. Click "Like" on Facebook, and 3. Subscribe in newsletter. You can have the latest tea news from HOJO.
Subscribe the Newsletter to enjoy the privileges

You may receive a free sample upon purchase, or you may have the priority to purchase special products. So please remember to subscribe our newsletter as well as the social network.
HOJO TEA Online Shop NEWS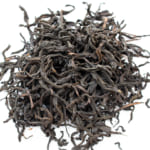 Lapsang Souchong is one of the earliest known black teas distinguished by a unique production method and flavo …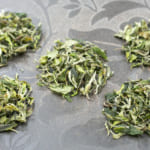 The ancient white tea is a very popular tea in our store. We produced this tea in spring. Following production …
Category
Profile

AKIRA HOJO

I invite you to experience my tea selections.I was born in Nagano, Japan. In university, I studied agricultural chemistry, and I have the master degree in food science. I worked in Japanese food industry for 10 years. I involved in R&D, QC and QA. As a factory manager, I implemented ISO9000 series and managed the factory.
Media Release


We posted the article on "The Art of Tea Magazine No.9, the magazine is published in Taiwan. We featured …

The Malaysian National Newspaper, New Straits Times featured HOJO Tea on 17-Oct-2007.
Shop Info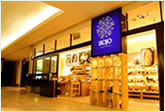 Address:Lot No. T-215, 3rd Floor, The Gardens Mall, Mid Valley City, Lingkaran Syed Putra, 59200 Kuala Lumpur
Tel: +603-2287-4537
Business Hour: 10am to 10pm