Which is more suitable for brewing tea, fresh or boiled water?
[2013.05.07] Posted By Akira Hojo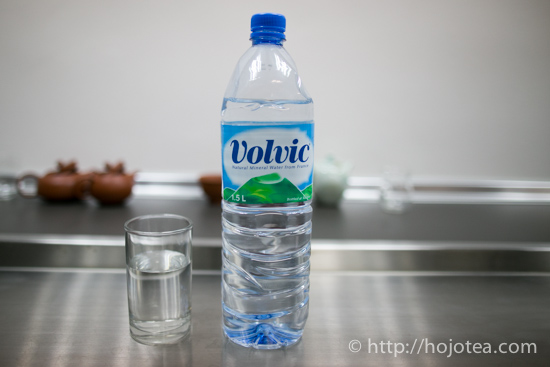 We often hear the argument is that the water for brewing tea has to be boiled once. But do you really aware of the difference in taste between the fresh water and the boiled-cooled down water? I would like to demonstrate the difference in taste of the water before and after boiling.
Boil water in a new glass ware, and then conduct tasting compare with fresh water
Due to the concern that the calcium accumulated inside the kettle will affect the taste if I use kettle to boil, I use a new glass and use microwave oven to boil water. The boiled water is then cooled down till ambient temperature and conduct side by side comparison with fresh water.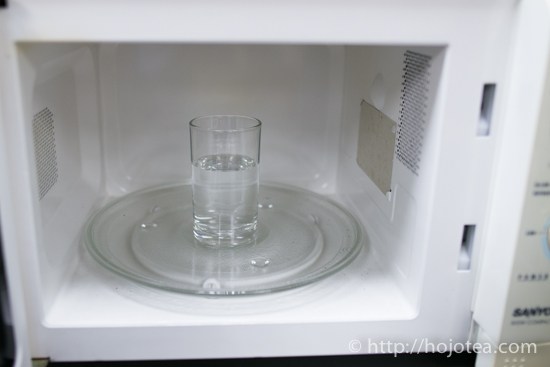 Result
After taste
Fresh water > Boiled water
Body
Boiled water > Fresh water
Conclusion
In conclusion, the boiled water has stronger body compared to the fresh water. It makes tea taste richer and fuller flavour. On the other hand, the fresh water gives more after taste than the boiled water. The fresh water tastes softer than the boiled water.
Boiling water in used kettle increases the body of water
The water boiled in the used kettle gives stronger body compared to water boiled in a new kettle of the same model. This is due to the calcium carbonate accumulated inside the used kettle.
Collaboration between teapot, kettle and cup
Some of you may think that fresh water (unboiled water) is also not too bad since it increases the after taste of tea. However, I usually suggest using boiled water and brew tea in a good clay teapot so as to enjoy both body and after taste.
Related Articles
How to get the latest update on HOJO?
1. Follow Twitter, 2. Click "Like" on Facebook, and 3. Subscribe in newsletter. You can have the latest tea news from HOJO.
Subscribe the Newsletter to enjoy the privileges

You may receive a free sample upon purchase, or you may have the priority to purchase special products. So please remember to subscribe our newsletter as well as the social network.
HOJO TEA Online Shop NEWS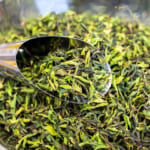 Da Xue Shan Wild White Tea 2021 is available now. This tea is always very popular in our shop. In Japan, we br …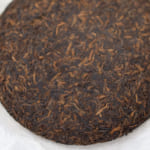 We release Gong Ting Jin Hao 2019. In Chinese, Gong Ding means imperial and Jin Hao means golden downy hair. G …
Category
Profile

AKIRA HOJO

I invite you to experience my tea selections.I was born in Nagano, Japan. In university, I studied agricultural chemistry, and I have the master degree in food science. I worked in Japanese food industry for 10 years. I involved in R&D, QC and QA. As a factory manager, I implemented ISO9000 series and managed the factory.
Media Release


We posted the article on "The Art of Tea Magazine No.9, the magazine is published in Taiwan. We featured …

The Malaysian National Newspaper, New Straits Times featured HOJO Tea on 17-Oct-2007.
Shop Info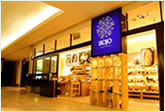 Address:Lot No. T-215, 3rd Floor, The Gardens Mall, Mid Valley City, Lingkaran Syed Putra, 59200 Kuala Lumpur
Tel: +603-2287-4537
Business Hour: 10am to 10pm