HOME >
New Arrival at HOJO Online Shop
Darjeeling First Flush from Singbulli Ting Ling district
[2013.05.19] Posted By Akira Hojo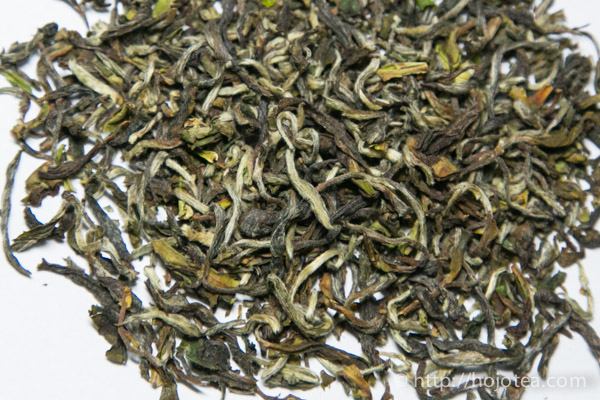 This spring, we are introducing 4 types of new Darjeeling first flush tea Among these new teas, I would like to make a brief introduction of our "Singbulli Clonal Flowery".
Singbulli estate is an IMO certified organic tea garden. This estate is very famous for producing good quality clonal tea. "Clonal tea" means the tea was made from hybridization. Clonal tea bushes are not grown from seeds but from hybrid clones. They are bred for specific qualities, thus some of the clonal teas became the most sought after teas in the market due to their superb taste and quality.
The size of Singbulli estate that produces tea is 474 hectares large (1 hectare = 100m2 x 100m2). In the tea estate, distance from one end to the other is 22km long. It is literally a vast area of tea estate. In Darjeeling, tea estate is not just a flat land. It covers a number of hills and mountain. In Singbulli, there are 9 mountains in that area and it is classified into 4 areas as follow:
Singbulli
Manja
Ting Ling
Murmah
Singbulli from Ting Ling district is famous for producing full bodied tea
Among these 4 areas, Ting Ling is a special district known to produce top quality tea in Singbulli. The teas produced in Ting Ling are clonal cultivars. The price of tea from Ting Ling is very exclusive too. I believe that the first flush tea produced in Ting Ling area should be one of the most expensive teas found in Darjeeling. The most important reason I selected this tea is the taste. This tea gives very strong body. At least, its full body character is the strongest among other Darjeeling teas I have ever tasted so far. In addition to the body, it also gives strong after taste too. The taste is well rounded, yet very rich and soft.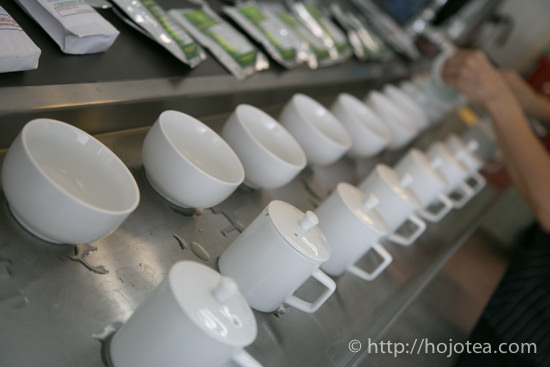 Based on my experience, the after taste is composed by how tea bushes were grown. For example, the altitude, the age of tea tree, the application of fertilizer and pruning could affect the after taste. As for the body, it has something to do with the soil of tea garden. There are many Darjeeling teas that give stronger after taste than Singbulli clonal flowery. However, only very few (extremely limited) tea that could give both full body and deep after taste. This is the reason why I bought this tea.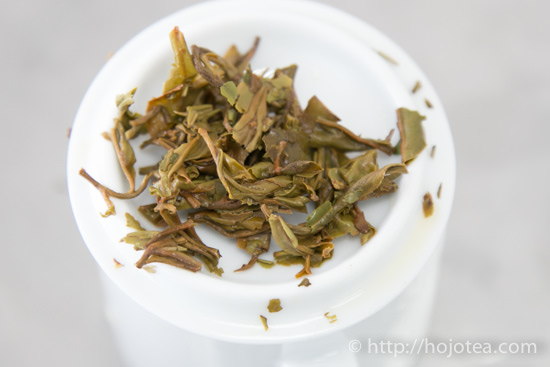 Floral and Fruity flavor
This tea has deeper fermentation than ordinary Darjeeling first flush tea. Usually the level of the fermentation affects the flavor. With very light fermentation, the flavor of Darjeeling is very greenish, herbal-like, with a hint of floral fragrance. However, Singbulli Clonal Flowery is made of medium fermentation. Its flavor is floral and fruity. My friends who tasted Singbulli Clonal Flower commented that this tea has a delightful aroma like fresh bouquet of Margaret, rose and marry gold.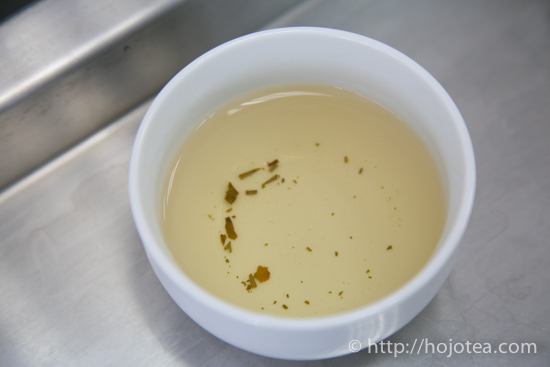 Related Articles
How to get the latest update on HOJO?
1. Follow Twitter, 2. Click "Like" on Facebook, and 3. Subscribe in newsletter. You can have the latest tea news from HOJO.
Subscribe the Newsletter to enjoy the privileges

You may receive a free sample upon purchase, or you may have the priority to purchase special products. So please remember to subscribe our newsletter as well as the social network.
HOJO TEA Online Shop NEWS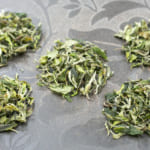 The ancient white tea is a very popular tea in our store. We produced this tea in spring. Following production …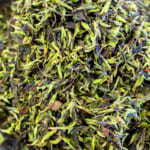 We have released the 2023 harvest of wild white tea from the Da Xue Shan. Fresh Green Colour of Leaves Achieve …
Category
Profile

AKIRA HOJO

I invite you to experience my tea selections.I was born in Nagano, Japan. In university, I studied agricultural chemistry, and I have the master degree in food science. I worked in Japanese food industry for 10 years. I involved in R&D, QC and QA. As a factory manager, I implemented ISO9000 series and managed the factory.
Media Release


We posted the article on "The Art of Tea Magazine No.9, the magazine is published in Taiwan. We featured …

The Malaysian National Newspaper, New Straits Times featured HOJO Tea on 17-Oct-2007.
Shop Info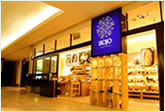 Address:Lot No. T-215, 3rd Floor, The Gardens Mall, Mid Valley City, Lingkaran Syed Putra, 59200 Kuala Lumpur
Tel: +603-2287-4537
Business Hour: 10am to 10pm