HOME >
New Arrival at HOJO Online Shop
New Release of Akitsu Mumyoi Clay Teapot by Watanabe Tozo
[2017.03.06] Posted By Akira Hojo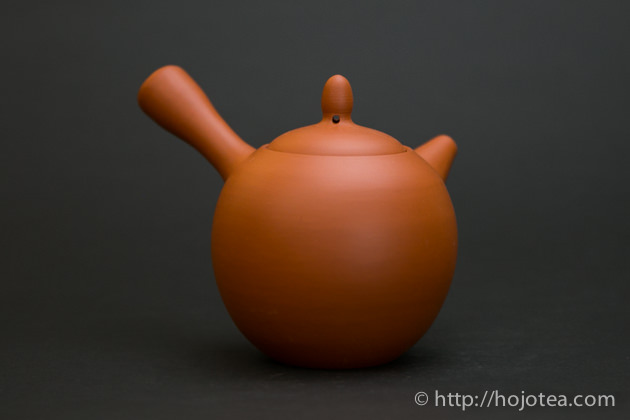 We have received some teapots from Watanabe Tozo. All models are made of Akitsu Mumyoi Clay from Sado Island. We received teapots with 3 different firing methods.
https://hojotea.com/item_e/available.htm
Although all tea wares are made of the same clay, the different firing method makes the appearance different. In addition, the taste of tea is different too if you brew the same tea in these 3 teapots. The oxidation fired clay gives the strongest body, while the carbonized reduction gives the longest after taste but lighter in body. The reduction fired clay gives exactly the intermediate character in both body and after taste.
Akitsu Mumyoi Oxidation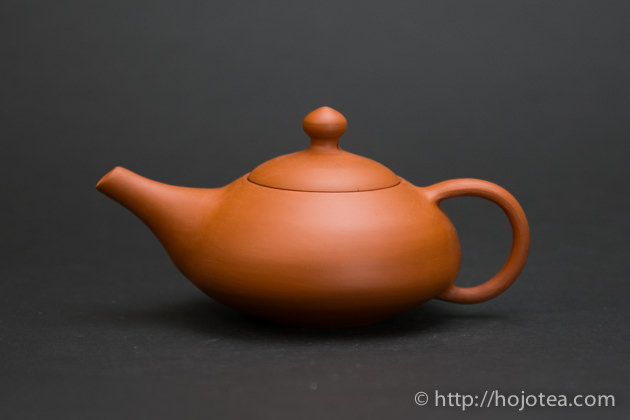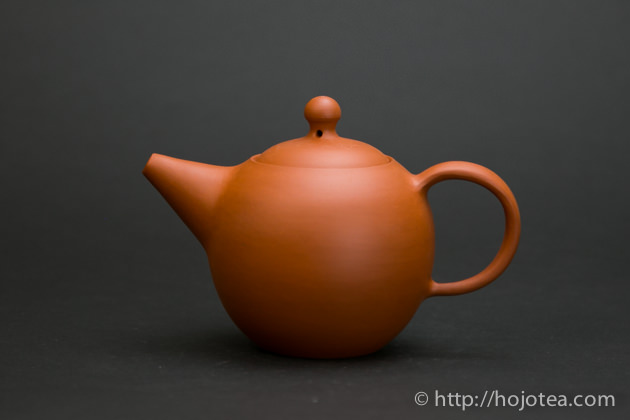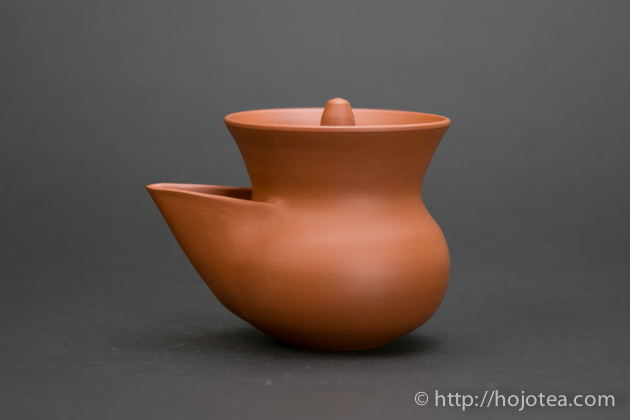 Akitsu Mumyoi Reduction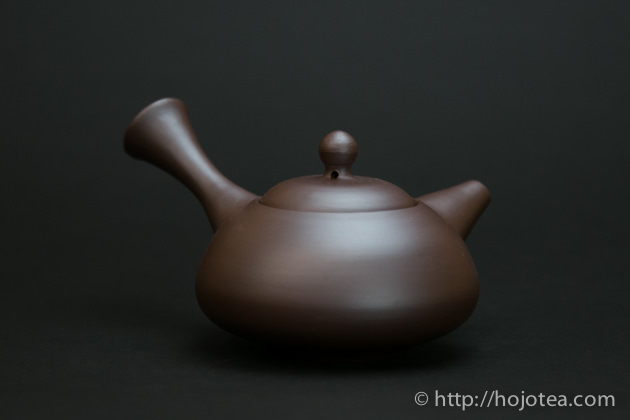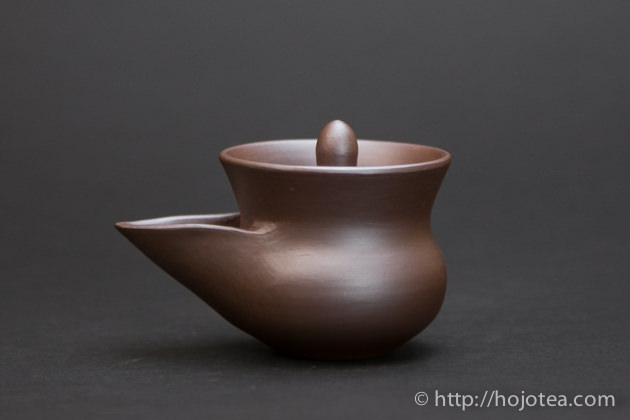 Akitsu Mumyoi Carbonized Reduction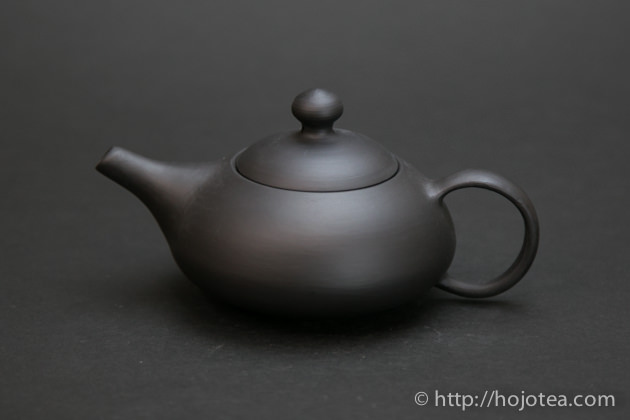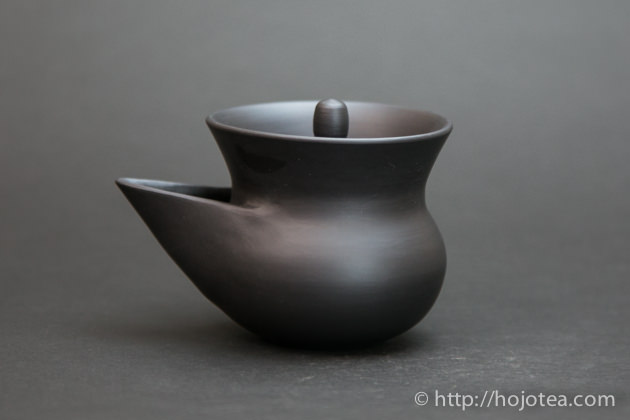 Related Articles
How to get the latest update on HOJO?
1. Follow Twitter, 2. Click "Like" on Facebook, and 3. Subscribe in newsletter. You can have the latest tea news from HOJO.
Subscribe the Newsletter to enjoy the privileges

You may receive a free sample upon purchase, or you may have the priority to purchase special products. So please remember to subscribe our newsletter as well as the social network.
HOJO TEA Online Shop NEWS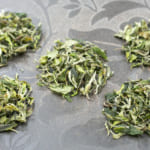 The ancient white tea is a very popular tea in our store. We produced this tea in spring. Following production …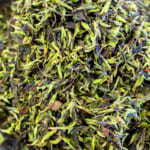 We have released the 2023 harvest of wild white tea from the Da Xue Shan. Fresh Green Colour of Leaves Achieve …
Category
Profile

AKIRA HOJO

I invite you to experience my tea selections.I was born in Nagano, Japan. In university, I studied agricultural chemistry, and I have the master degree in food science. I worked in Japanese food industry for 10 years. I involved in R&D, QC and QA. As a factory manager, I implemented ISO9000 series and managed the factory.
Media Release


We posted the article on "The Art of Tea Magazine No.9, the magazine is published in Taiwan. We featured …

The Malaysian National Newspaper, New Straits Times featured HOJO Tea on 17-Oct-2007.
Shop Info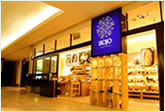 Address:Lot No. T-215, 3rd Floor, The Gardens Mall, Mid Valley City, Lingkaran Syed Putra, 59200 Kuala Lumpur
Tel: +603-2287-4537
Business Hour: 10am to 10pm