Material that ruins the taste of tea
[2013.03.18] Posted By Akira Hojo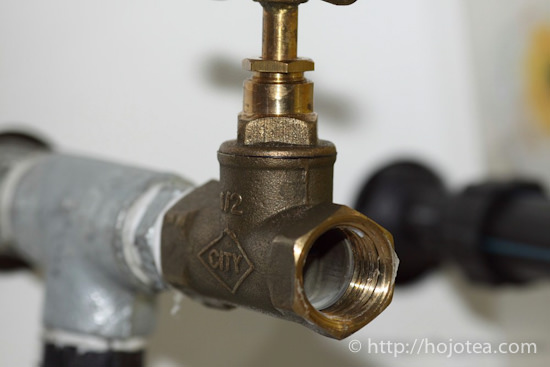 Many people often pay a lot of attentions on tea leaves and tea equipment in order to enjoy a nice cup of tea. However, people often overlooked the importance of water quality in making a perfect cup of tea. Scientifically, water is H2O. In our living environment, water does not exist as simple as it is. There are a lot of other minerals co-exist in water.
Zinc and Copper ruines the taste of water
As far as we ascertain, there are some minerals that make taste worse. For example, zinc that is widely exists in water supplying system. Zinc will makes the taste of water becomes flat and causes dryness in your mouth. Astringency is referring to the very uncomfortable dry feeling that remains on your tongue and throat after drinking. Generally, zinc almost exists everywhere in common water supplying system, especially the GI pipe. GI means galvanized iron. It is the iron pipe that is laminated by zinc to protect the iron from the rust. Other source of zinc in our water supplying system is brass. Brass consists of copper and zinc. This material is very commonly used in most of country for flange, joint, reducer and etc.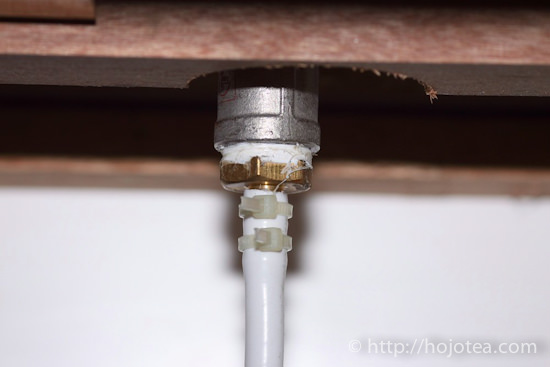 Review your water supply so as to enjoy nice cup of tea
Once water get in contact with brass, the quality will drastically change. Please take a look at your water supplying system and check the material used one by one. With minor effort to remove the unfavourable parts from water supplying system, you can drastically improve the flavour and the taste of your tea.
Related Articles
How to get the latest update on HOJO?
1. Follow Twitter, 2. Click "Like" on Facebook, and 3. Subscribe in newsletter. You can have the latest tea news from HOJO.
Subscribe the Newsletter to enjoy the privileges

You may receive a free sample upon purchase, or you may have the priority to purchase special products. So please remember to subscribe our newsletter as well as the social network.
HOJO TEA Online Shop NEWS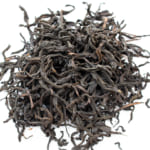 Lapsang Souchong is one of the earliest known black teas distinguished by a unique production method and flavo …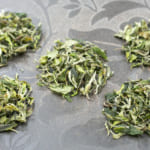 The ancient white tea is a very popular tea in our store. We produced this tea in spring. Following production …
Category
Profile

AKIRA HOJO

I invite you to experience my tea selections.I was born in Nagano, Japan. In university, I studied agricultural chemistry, and I have the master degree in food science. I worked in Japanese food industry for 10 years. I involved in R&D, QC and QA. As a factory manager, I implemented ISO9000 series and managed the factory.
Media Release


We posted the article on "The Art of Tea Magazine No.9, the magazine is published in Taiwan. We featured …

The Malaysian National Newspaper, New Straits Times featured HOJO Tea on 17-Oct-2007.
Shop Info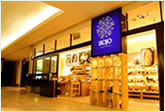 Address:Lot No. T-215, 3rd Floor, The Gardens Mall, Mid Valley City, Lingkaran Syed Putra, 59200 Kuala Lumpur
Tel: +603-2287-4537
Business Hour: 10am to 10pm