HOME >
New Arrival at HOJO Online Shop
New Release of Da Xue Shan Wild White Tea 2021
[2021.12.06] Posted By Akira Hojo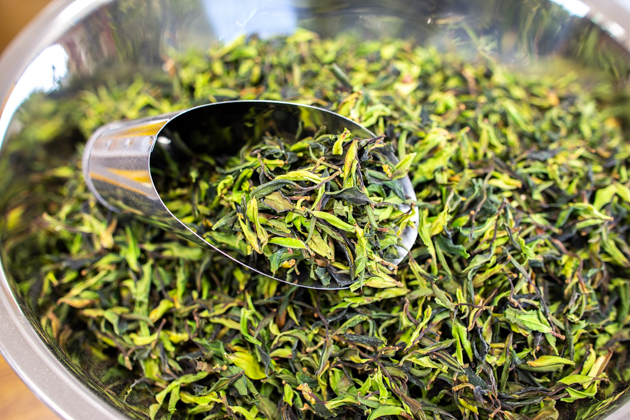 Da Xue Shan Wild White Tea 2021 is available now. This tea is always very popular in our shop.
In Japan, we brought in loose tea this year, and for Malaysia we produced 200g cake.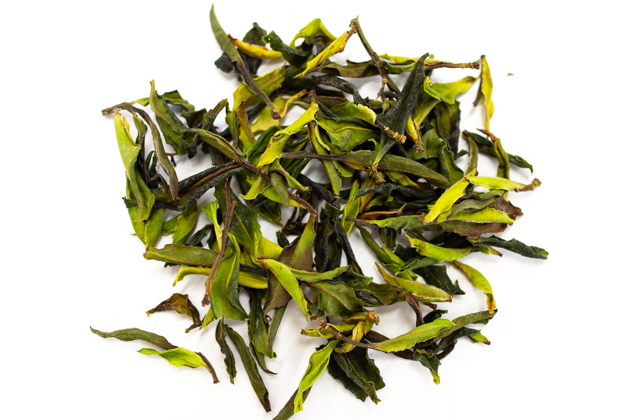 Very limited resources
This tea is made from the wild tea, called Camelia taliensis. Wild tea means it is not grown by human, and it was found in remote mountain.
Due to the increasing demand on wild tea, it is getting very difficult to secure the genuine wild tea. Basically, it is essential to make a booking in advance. In addition to the advance booking, it is the must that someone stay in their village and follow the villager to collect the wild tea. Otherwise, it will be instantly taken by someone else. Our white tea manufacturer was willing to travel to their village a few times in response to our request. Thanks to those efforts we managed to secure some quantity. Our tea manufacturer brought the fresh tea leaves back to his village and processed it into white tea following the production parameter that we trained them before.
Very less rain makes the yield lower in 2021
In 2021, it was extremely less rain before tea season starts, and the yield of tea has dropped tremendously. It is said that this year the total harvested volume of wild tea was less than 50% of last year. Because of the low yield as well as the increasing demand of wild tea, it became a very stringent competition to grab the fresh tea leaves from the tea pluckers. It is an open market trade, so the tea pluckers will release their collected fresh tea leaves to the person who offered a higher price. Although our tea manufacturer is close with them, still, there was no chance to get the fresh tea leaves at the old price of last year. The price of tea has gone up very high. Therefore, we have no choice but to adjust the selling price.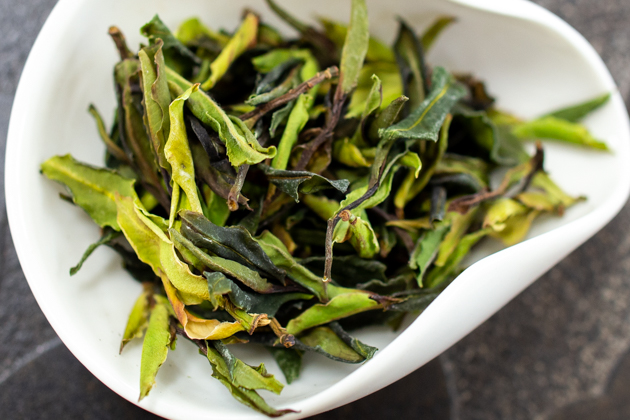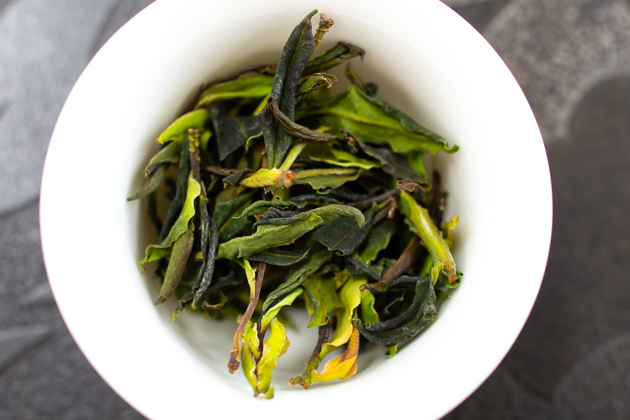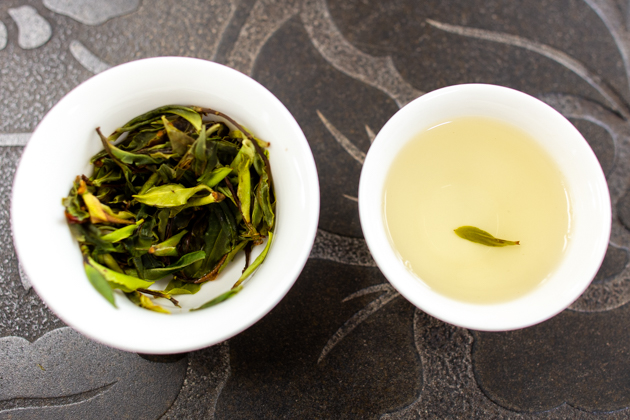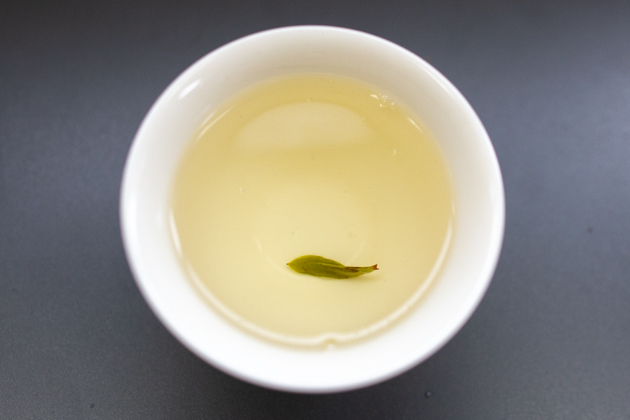 Flavor that reminds us of fresh grapes
The flavor of the Da Xue Shan Wild Tea is very rich and intense. It reminds us of grapes, herbs and fresh figs, with a mild top note of citrus. It is very enjoyable to drink it now while tea is still fresh. We also enjoy drinking this tea after aging it for a few more years as tea develops a sweet note like raw honey or apricots.
It works very well with cold water brewing
It is also very delicious to brew it with cold water. Since white tea has live enzymes, it has a completely different scent when it is brewed with cold water and hot water. The cold-water brewed wild white tea has a very refreshing flavor with long-lasting sweetish aftertaste.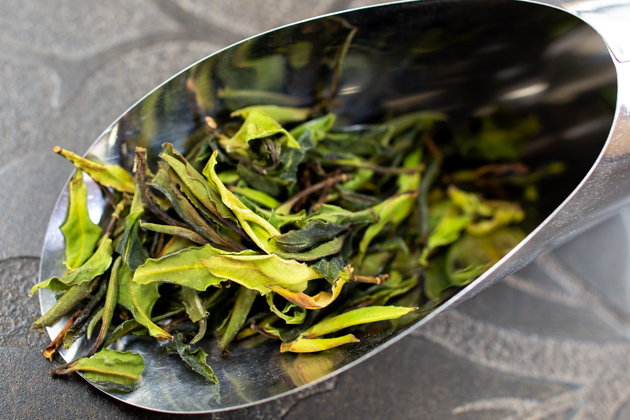 The price of Da Xue Shan Wild White Tea 2021 Loose is as follow.
50g JPY2,400
100g JPY4,500
200g JPY8,700
600g JPY21,600
For Malaysia, we produced only a cake version.
Related Articles
How to get the latest update on HOJO?
1. Follow Twitter, 2. Click "Like" on Facebook, and 3. Subscribe in newsletter. You can have the latest tea news from HOJO.
Subscribe the Newsletter to enjoy the privileges

You may receive a free sample upon purchase, or you may have the priority to purchase special products. So please remember to subscribe our newsletter as well as the social network.
HOJO TEA Online Shop NEWS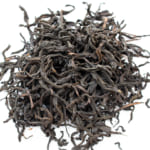 Lapsang Souchong is one of the earliest known black teas distinguished by a unique production method and flavo …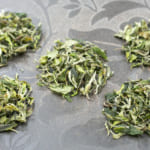 The ancient white tea is a very popular tea in our store. We produced this tea in spring. Following production …
Category
Profile

AKIRA HOJO

I invite you to experience my tea selections.I was born in Nagano, Japan. In university, I studied agricultural chemistry, and I have the master degree in food science. I worked in Japanese food industry for 10 years. I involved in R&D, QC and QA. As a factory manager, I implemented ISO9000 series and managed the factory.
Media Release


We posted the article on "The Art of Tea Magazine No.9, the magazine is published in Taiwan. We featured …

The Malaysian National Newspaper, New Straits Times featured HOJO Tea on 17-Oct-2007.
Shop Info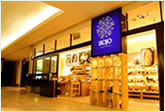 Address:Lot No. T-215, 3rd Floor, The Gardens Mall, Mid Valley City, Lingkaran Syed Putra, 59200 Kuala Lumpur
Tel: +603-2287-4537
Business Hour: 10am to 10pm