HOME >
New Arrival at HOJO Online Shop
5 Years Aged Wu Liang Shan White Tea from 2018
[2023.07.20] Posted By Akira Hojo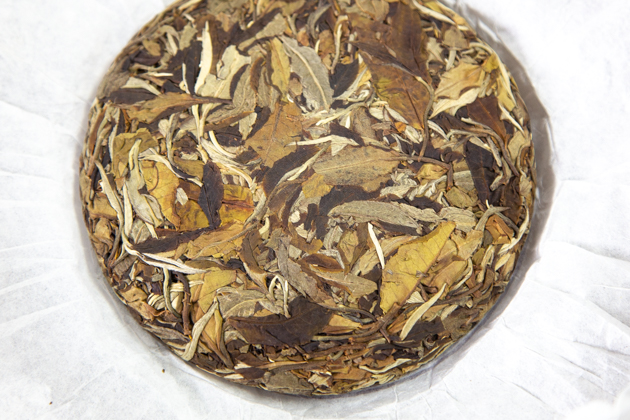 In 2018, we introduced the Wu Liang Shan Ancient Tree White Tea. It became an instant hit, selling out quickly due to its exquisite taste and captivating aroma.
Fortunately, we had the foresight to store half of the tea in Malaysia, where the consistently high temperatures create the perfect conditions for aging. Over the past five years, this tea has undergone a fascinating transformation, with its aroma reaching an ideal state.
And now, the moment has come to share this aged treasure with you once again. The rich taste and enhanced aroma of this tea showcase the charm of a well-aged white tea.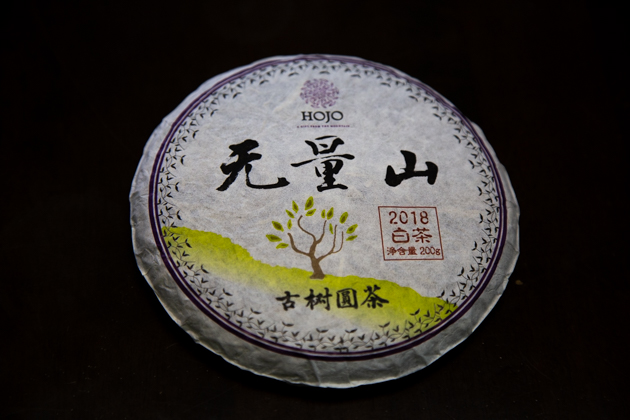 Differences Between Anaerobic and Aerobic Aging of White Tea
In China, white tea, along with Pu-erh tea, has quietly emerged as a hidden trend due to its fascinating transformation in aroma and flavor through aging. To enhance the aging process, we have taken the initiative of converting loose white tea into compressed tea.
There are two main methods of aging:
• Anaerobic aging (a process that occurs in the absence of oxygen)
• Aerobic aging (a process that occurs in the presence of oxygen oxygen)
In general, anaerobic aging, which is similar to wine aging, brings about a transition in white tea's aroma from a floral scent to a more concentrated fruity fragrance. Conversely, aerobic aging induces oxidation, akin to the aging process of dark tea, resulting in a dried fruit-like aroma, such as raisins, along with a dried grassy/herbal-like aroma and a slightly acidic taste.
Our preference primarily lies with anaerobic aging. This is because it allows the tea's distinctive characteristics to be well-preserved throughout the aging process. In the case of aerobic aging, where excessive oxidation occurs, the original characteristics of the tea can be overshadowed, leading to a tendency for all teas to develop a similar aroma resembling dark tea.
Moreover, anaerobic aging preserves the freshness of the tea without significant changes while enhancing the fruity aroma. This allows for a fresher sensation and caters to a wide range of preferences.
Aroma Resembling Fine Natural Wine
The 2018 Wu Liang Shan Ancient Tree White Tea possesses a unique aroma and distinctive characteristics that go beyond the expectations of regular tea. Although it may not be the most accurate description, it gives off an aroma reminiscent of high-quality natural wine. It is worth noting that the aroma of natural wine varies between different brands, so using the expression "aroma resembling natural wine" is inherently inappropriate. Nevertheless, it is difficult to resist making such a comparison due to the strong association with natural wine's flavor.
This tea can be enjoyed not only by brewing with hot water but also through cold brewing. When cold brewed and poured into a wine glass, it creates a stylish atmosphere.
Rich Flavor Due to Natural Cultivation
The tea originates from the northern part of Wu Liang Mountain, situated in the southwestern region of Yunnan Province. As tea quality tends to improve at higher elevations, we have deliberately chosen tea gardens located at elevations between 2,100 and 2,200 meters. Moreover, the age of the tea trees plays a significant role in determining the tea's quality. Under similar conditions, older trees exhibit slower growth rates, resulting in better quality. So, we have specifically selected trees aged over 100 to 200 years as the raw material for this white tea. The tea leaves have a high cell density and a resilient, rubbery texture when touched, making them rich in tea substances and imparting a profound taste profile.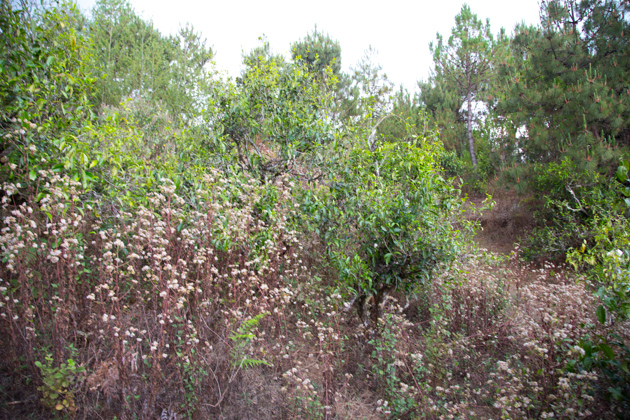 Furthermore, this tea garden adopts natural agricultural practices, which leads to a slow growth rate for the tea. Thus, the tea has a rich taste profile with a long-lasting, lingering finish. It strikes a delightful balance between aroma and flavor. Personally, I highly recommend this tea not only to white tea enthusiasts but also to Pu-erh tea enthusiasts.
How to buy?
If you reside in Malaysia, Singapore, or Brunei and are interested in purchasing and shipping this tea, please visit Our Website.
For international customers, please send us an email at info2@hojotea.com to learn how to purchase this tea.
Related Articles
How to get the latest update on HOJO?
1. Follow Twitter, 2. Click "Like" on Facebook, and 3. Subscribe in newsletter. You can have the latest tea news from HOJO.
Subscribe the Newsletter to enjoy the privileges

You may receive a free sample upon purchase, or you may have the priority to purchase special products. So please remember to subscribe our newsletter as well as the social network.
HOJO TEA Online Shop NEWS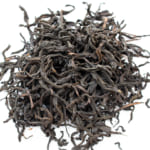 Lapsang Souchong is one of the earliest known black teas distinguished by a unique production method and flavo …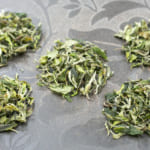 The ancient white tea is a very popular tea in our store. We produced this tea in spring. Following production …
Category
Profile

AKIRA HOJO

I invite you to experience my tea selections.I was born in Nagano, Japan. In university, I studied agricultural chemistry, and I have the master degree in food science. I worked in Japanese food industry for 10 years. I involved in R&D, QC and QA. As a factory manager, I implemented ISO9000 series and managed the factory.
Media Release


We posted the article on "The Art of Tea Magazine No.9, the magazine is published in Taiwan. We featured …

The Malaysian National Newspaper, New Straits Times featured HOJO Tea on 17-Oct-2007.
Shop Info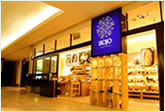 Address:Lot No. T-215, 3rd Floor, The Gardens Mall, Mid Valley City, Lingkaran Syed Putra, 59200 Kuala Lumpur
Tel: +603-2287-4537
Business Hour: 10am to 10pm