HOME >
New Arrival at HOJO Online Shop
New Release of Tang Jia Raw Pu-erh Tea 2020 and 2021
[2022.11.16] Posted By Akira Hojo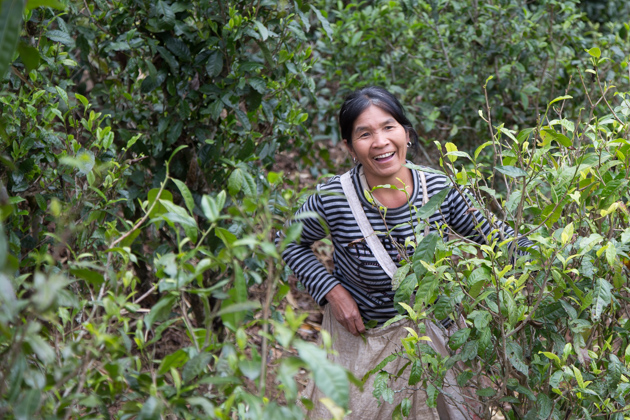 We made Tang Jia Raw pu-erh tea using the tea leaves collected from old tea trees of a small village located at the south west of Lincang, Yunnan. The tea garden is located 2000-2100m of high mountain. Both 2020 and 2021 batch were made from the first flush of spring tea.
Tang family
Tang Jia means Tang family. This family owns one of the largest tea gardens in their village in West Ling Cang. Their tea gardens consist of many ancient tea trees which age above a few hundred years old. We were very lucky that we got to know them several years ago as they were the close relative of our primary tea manufacturer. Since 2019, we particularly rented their old trees tea garden through our manufacturer and producing pu-erh tea following our specific requirements.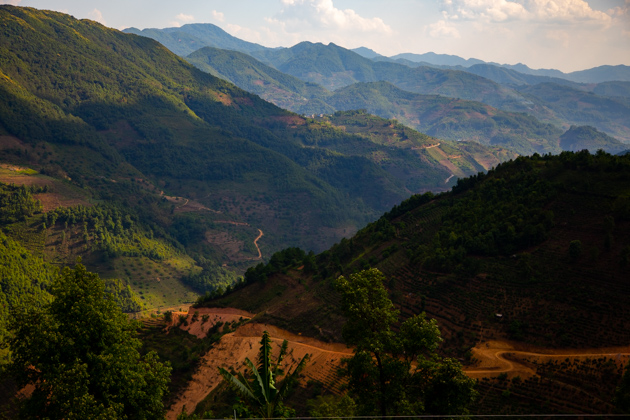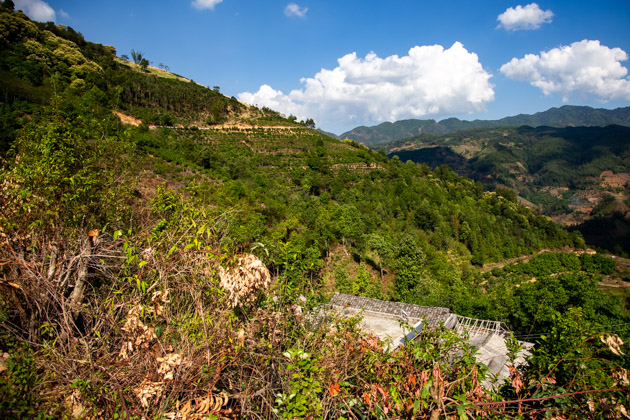 Tang Jia garden maintained just like a wild tea
Tang Jia tea garden has been left unattended for more than 30 years. Long ago, Tang family was making a living on tea. However, ever since the present Mr. Tang succeeded the family, he has shifted his job into goat and cattle grazing. The tea garden was left for a long time, and it became a wild tea garden just like Tarzan. The tea garden becomes totally sustainable. The tea trees are in very healthy condition, just like wild plants. Till now, they use no fertilizer, no pesticide and no herbicide. Therefore, their tea grows very slowly and it gives a rich and concentrated taste with a long-lasting flavor. It has a thick taste, and it is not bitter or astringent, you can enjoy a well-rounded fullness of both its taste and flavor.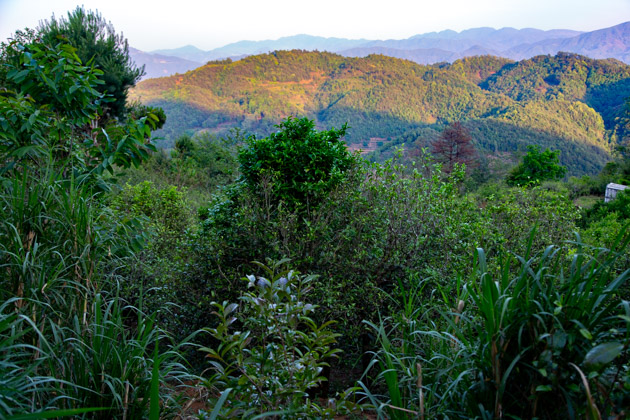 We optimize the production process in 2019
In 2019, we were in Yunnan. We stayed with our tea manufacturer to attend the production of Tang Jia raw pu-erh tea. We looked into every detail such as frying temperature, loading quantity and flipping speed. As a result, we managed to implement the frying method at optimum temperature, which made the taste of tea very creamy and rich as most of the natural substances in tea are well-remained thanks to the effort of paying full attention on each detail of processing.
The characteristics of tea in 2020 and 2021
For 2020 and 2021, we needed to depend on the manufacturer to manage the process since we could not travel to China due to Covid pandemic lock-down. Generally, the frying temperature is a little higher compared to year 2019, and as a result, the taste of tea is not as creamy as 2019 but cleaner and more transparent.
Between 2020 and 2021, 2020 consists of younger leaves as it is plucked in the middle of April, while 2021 batch was plucked in the middle of May.
You may wonder why the plucking of 2021 was late. Interestingly, even the May-plucked tea it is still the first flush tea.
In April, the weather is colder. So, tea leaves grow slower and their size is generally smaller. The smaller leaves have a higher proportion of buds and it makes the taste creamy with soft mouth-feel.
In May, the only remaining tea is from the very old tea trees (> a few hundred years old). Thanks to the age of tree, tea has a great finishing and taste is very clean. Besides, due to the warmer weather in May, leaf tends to be bigger which makes the taste not as creamy as April tea, but you will detect a more long-lasting finishing down the throat.
Basically, both April plucked (2020) and May plucked (2021) tea has its own characteristics. You may enjoy both Tang Jia raw pu-erh teas as it gives a different drinking sensation. and it is fun to experience tea harvested at different timing too.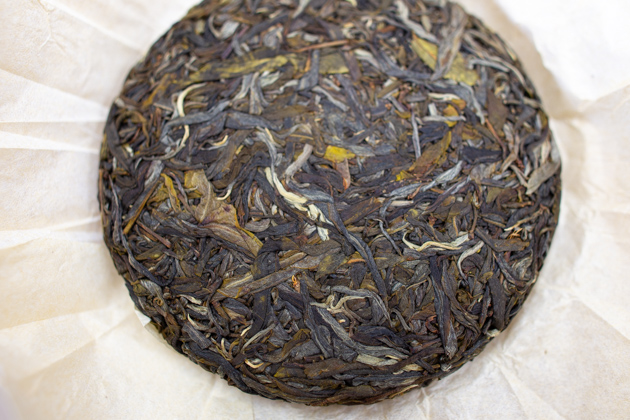 Tang Jia Raw Pu-erh Tea 2020
Tang Jia Raw Pu-erh Tea 2021
How to shop Tang Jia Raw Pu-erh Tea?
The price of Tang Jia Raw Pu-erh tea 2020 and 2021 is the same.
50g Bag JPY1600
200g Cake JPY6200
1000g Value Pack JPY24800
Please send us an e-mail if you are interested.
For the customer residing in Malaysia or Singapore, please visit the following online shop.
Related Articles
How to get the latest update on HOJO?
1. Follow Twitter, 2. Click "Like" on Facebook, and 3. Subscribe in newsletter. You can have the latest tea news from HOJO.
Subscribe the Newsletter to enjoy the privileges

You may receive a free sample upon purchase, or you may have the priority to purchase special products. So please remember to subscribe our newsletter as well as the social network.
HOJO TEA Online Shop NEWS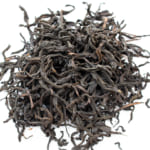 Lapsang Souchong is one of the earliest known black teas distinguished by a unique production method and flavo …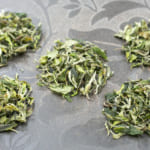 The ancient white tea is a very popular tea in our store. We produced this tea in spring. Following production …
Category
Profile

AKIRA HOJO

I invite you to experience my tea selections.I was born in Nagano, Japan. In university, I studied agricultural chemistry, and I have the master degree in food science. I worked in Japanese food industry for 10 years. I involved in R&D, QC and QA. As a factory manager, I implemented ISO9000 series and managed the factory.
Media Release


We posted the article on "The Art of Tea Magazine No.9, the magazine is published in Taiwan. We featured …

The Malaysian National Newspaper, New Straits Times featured HOJO Tea on 17-Oct-2007.
Shop Info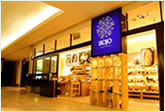 Address:Lot No. T-215, 3rd Floor, The Gardens Mall, Mid Valley City, Lingkaran Syed Putra, 59200 Kuala Lumpur
Tel: +603-2287-4537
Business Hour: 10am to 10pm