HOME >
How to choose quality tea
The rain affects the quality of Oriental Beauty
[2017.01.06] Posted By Akira Hojo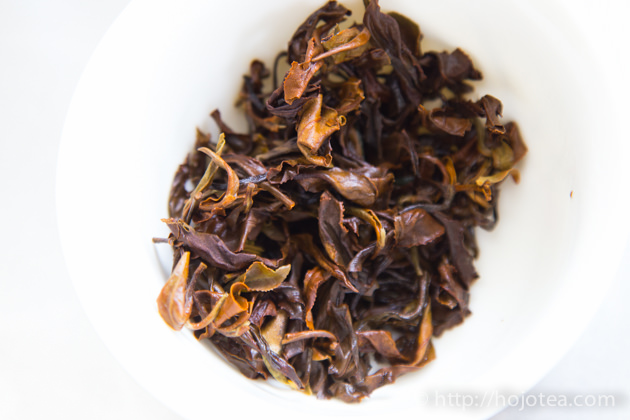 In 2016, we could not purchase any Oriental Beauty Oolong from Taiwan. It was due to the quality that was unsatisfactory.
Continuous rain during harvesting season of Oriental Beauty
Oriental Beauty tea is made of specific tea cultivar in Taiwan called Qing Xin Da Mao (青心大冇). In ordinary tea garden, the pests are not welcomed at all. However, the specific tea garden for producing Oriental Beauty must not use any pesticide in order to encourage a common pest called the tea green leafhopper.
The tea plucking season of Oriental Beauty starts in June. This is the very timing when a lot of green leafhoppers called "Empoasca onukii" appear and attack tealeaf. These green leafhoppers suck the phloem juices of the tealeaf. Once tealeaf is under this particular insect attack, it produces a substance in order to get rid of those insects. These substances produced by the plant against insects or bacteria are called phytoalexin. Coincidently, the flavor of this substance produced by tea plants gives muscatel-like flavor when it undergoes oxidation.
Actually, these green leafhoppers appear throughout the year. However, during cooler season in winter and early spring, very less number is seen in tea garden. In summer like mid of July or August, the base quality of tea is not very good. That is why the high quality Oriental Beauty is generally plucked in June.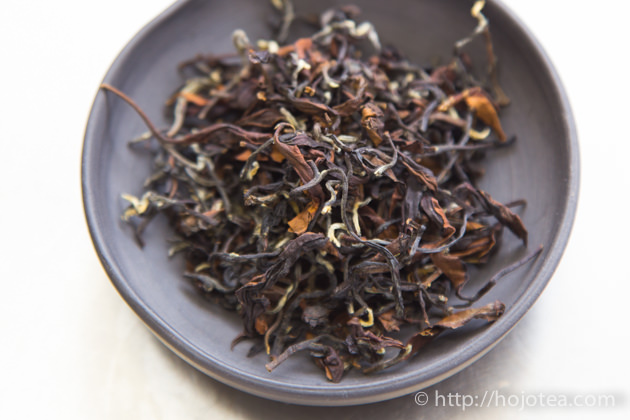 We could not purchase Oriental Beauty in 2016
In 2016, it was continuously raining in Taiwan during the plucking season. Due to too much rain, growing speed of tea was too fast and the aftertaste as well as muscatel flavor became very light. After trying many batches of Oriental Beauty, we decided not to purchase this year. Our stock of oriental beauty will finish as soon as 2015 crop is sold out. Hopefully there will be less raining this year in June.
Related Articles
How to get the latest update on HOJO?
1. Follow Twitter, 2. Click "Like" on Facebook, and 3. Subscribe in newsletter. You can have the latest tea news from HOJO.
Subscribe the Newsletter to enjoy the privileges

You may receive a free sample upon purchase, or you may have the priority to purchase special products. So please remember to subscribe our newsletter as well as the social network.
HOJO TEA Online Shop NEWS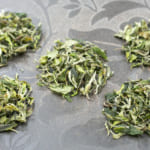 The ancient white tea is a very popular tea in our store. We produced this tea in spring. Following production …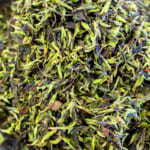 We have released the 2023 harvest of wild white tea from the Da Xue Shan. Fresh Green Colour of Leaves Achieve …
Category
Profile

AKIRA HOJO

I invite you to experience my tea selections.I was born in Nagano, Japan. In university, I studied agricultural chemistry, and I have the master degree in food science. I worked in Japanese food industry for 10 years. I involved in R&D, QC and QA. As a factory manager, I implemented ISO9000 series and managed the factory.
Media Release


We posted the article on "The Art of Tea Magazine No.9, the magazine is published in Taiwan. We featured …

The Malaysian National Newspaper, New Straits Times featured HOJO Tea on 17-Oct-2007.
Shop Info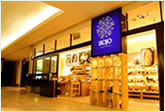 Address:Lot No. T-215, 3rd Floor, The Gardens Mall, Mid Valley City, Lingkaran Syed Putra, 59200 Kuala Lumpur
Tel: +603-2287-4537
Business Hour: 10am to 10pm