"Decanting" of tea aged without oxygen
[2017.09.20] Posted By Akira Hojo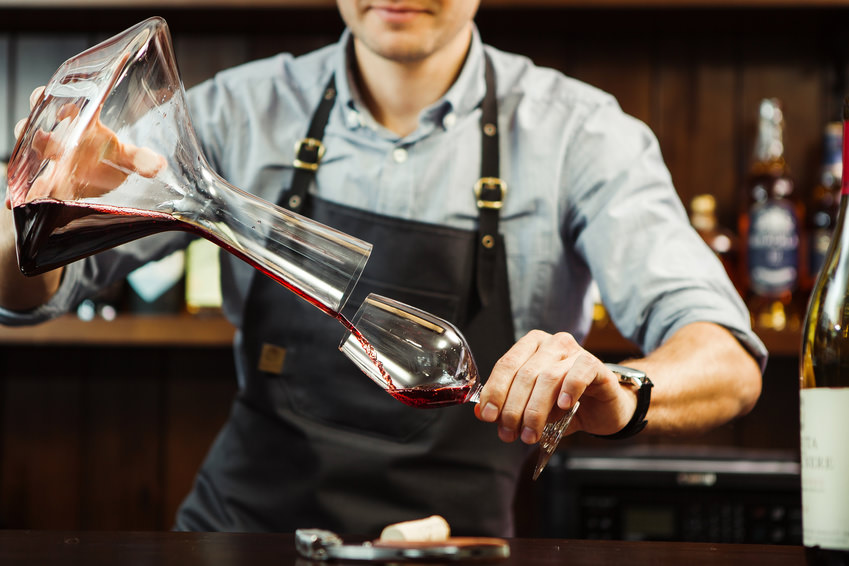 We usually keep all types of tea without oxygen in order to retain its freshness. However, before start drinking the long-aged tea, you need to do something similar to "decanting" of wine in order to further enhance its fruitiness and sweetness in flavor.
We found that the ideal aging takes place if tea is kept without oxygen
A lot of people thought that if tea is kept without oxygen it will not age. In fact, when there is no oxygen, tea will age well. We conducted series of experiment and found that the tea flavor is ideal when tea is kept without oxygen.
The aging is an oxidative reaction. In chemistry, oxidation takes place even though there is no oxygen. In the definition of chemistry, receiving electron is also called oxidation, and this is exactly what happened when there is no oxygen inside the bag of tea. If tea is exposed, it changes very fast as oxidation is massively taking place. However, with excessive oxidation, in addition to maturation, the deterioration of tea takes place too at the same time. Tea will tend to develop earthy or musty flavor.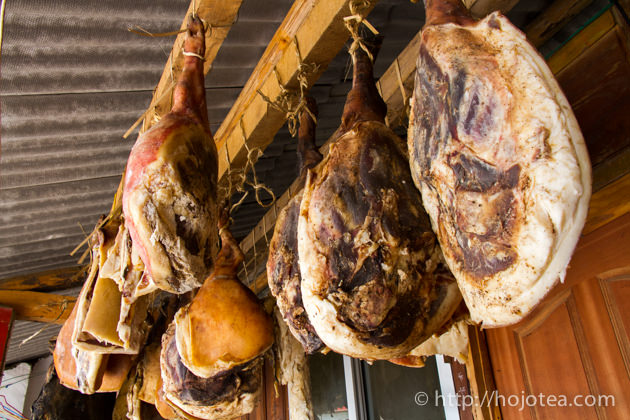 Long ago, pu-erh tea was compressed very tightly; it was named as "iron disc" as the compressed cake was as hard as a stone. It was compressed so tightly that I could hardly dismantle it. As those hard-compressed cakes contain no oxygen inside, it was matured exactly the same way as the tea aged without oxygen.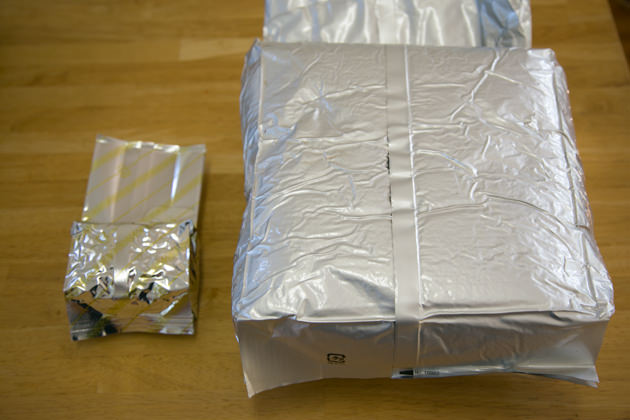 Aging works for all types of tea
In fact, it is not only pu-erh tea that undergoes aging. Based on our experience, any kinds of tea can age. We tested green tea, white tea, black tea, oolong tea or even flower tea. The only type of tea that is not suitable for aging is tea which contains very high amino acid/umami. If tea is grown with fertilizers, regardless of organic or chemical fertilizer, tea will be very rich in amino acid. After maturation, amino acid will develop fishy odor or dried squid smell due to Maillard reaction.
In general, tea with lower extent of fermentation is suitable for aging.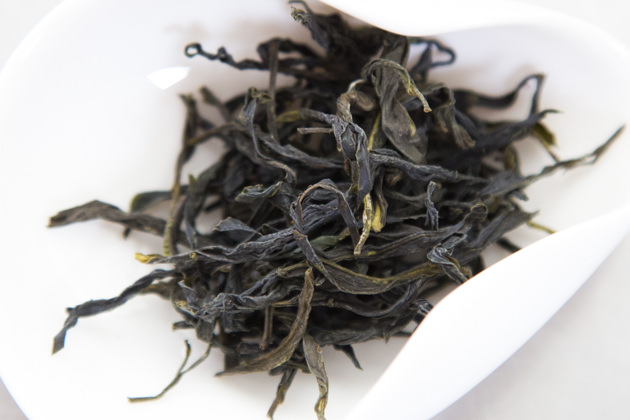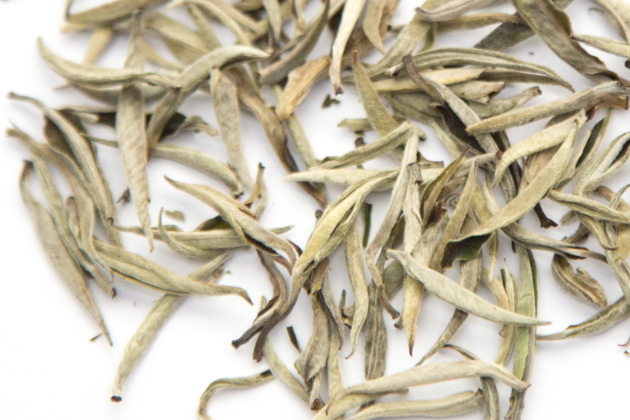 We need to treat tea just like we decant wine
Many of us know that vintage wine should be either decanted or we should open the cork earlier and leave it for a while before drinking. The purpose of decanting is to cause oxidation. After decanting, the flavor of wine will be awaken and become more floral or fruity note. Sometimes the flavor after the decanting is so different that it is hard for us to believe that we are drinking the same bottle of wine.
Likewise, we have to carry out the same method when we drink aged tea. After tea is being kept for more than a few years, it develops typical flavor like sweet potato or dried figs. As it lacks floral or fruity flavor, many of us tend to conclude that the aging is not sufficient or aging without oxygen is not ideal. However, if we leave it for a few days to a week, the flavor of tea will be literally "transformed". If I open my own aged tea collection, I will make sure leave the bag open for more than a few days.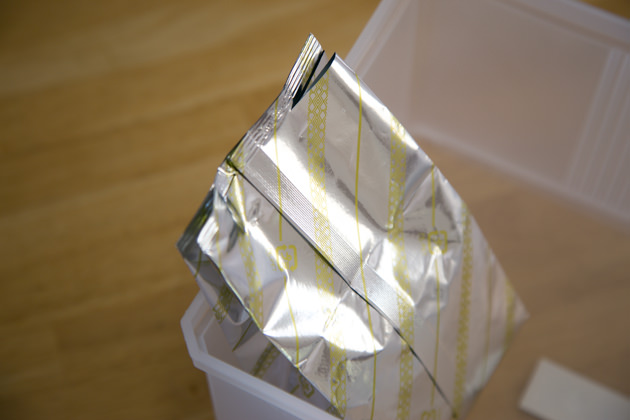 It is simple to get tea being "decanted". I usually cut the bag as shown in the photo above or fasten it with clip after bag is fully opened.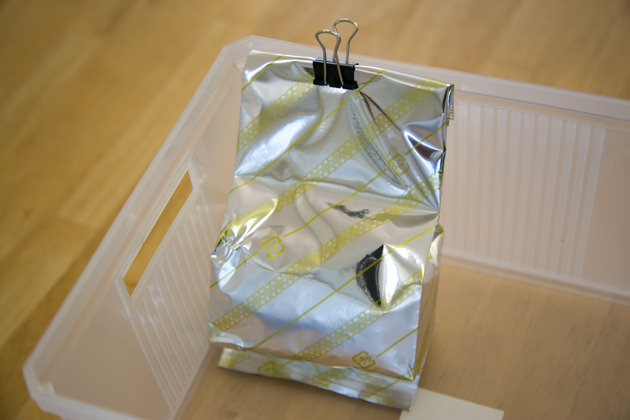 Must avoid direct sunshine
By the way, letting tea exposed to moderate oxidation does not mean you can leave the tea under direct sunshine. The quality of tea will deteriorate fast once it is continuously being exposed to the sunshine. In addition, it is not necessary to repack tea into other container or bag. Certain type of material rather affect the taste of tea. So please keep tea in the original bag.
Related Articles
How to get the latest update on HOJO?
1. Follow Twitter, 2. Click "Like" on Facebook, and 3. Subscribe in newsletter. You can have the latest tea news from HOJO.
Subscribe the Newsletter to enjoy the privileges

You may receive a free sample upon purchase, or you may have the priority to purchase special products. So please remember to subscribe our newsletter as well as the social network.
HOJO TEA Online Shop NEWS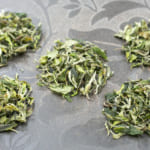 The ancient white tea is a very popular tea in our store. We produced this tea in spring. Following production …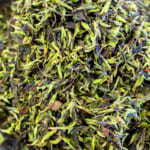 We have released the 2023 harvest of wild white tea from the Da Xue Shan. Fresh Green Colour of Leaves Achieve …
Category
Profile

AKIRA HOJO

I invite you to experience my tea selections.I was born in Nagano, Japan. In university, I studied agricultural chemistry, and I have the master degree in food science. I worked in Japanese food industry for 10 years. I involved in R&D, QC and QA. As a factory manager, I implemented ISO9000 series and managed the factory.
Media Release


We posted the article on "The Art of Tea Magazine No.9, the magazine is published in Taiwan. We featured …

The Malaysian National Newspaper, New Straits Times featured HOJO Tea on 17-Oct-2007.
Shop Info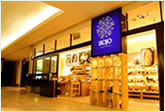 Address:Lot No. T-215, 3rd Floor, The Gardens Mall, Mid Valley City, Lingkaran Syed Putra, 59200 Kuala Lumpur
Tel: +603-2287-4537
Business Hour: 10am to 10pm