What's New?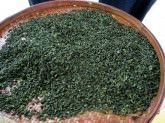 We launched Tie Guan Yin from Anxi, Fujian. The product name is Tie Guan Yin Lan Yun. The leaf of Tie Guan Yin …
PAGE 11 OF 11
HOJO TEA Online Shop NEWS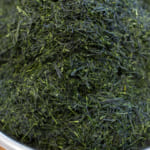 We have released a special Gyokuro, which are made from purely 100% Yabukita varieties. This tea is produced i …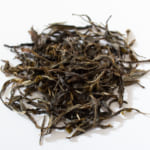 We have released Wu Jia Zhai Raw Pu-erh Tea. It is a Loose Tea (Mao-cha). This tea was made in 2018 and has be …
Popular ArticleWhat's New?
Category
Profile

AKIRA HOJO

I invite you to experience my tea selections.

I was born in Nagano, Japan. In university, I studied agricultural chemistry, and I have the master degree in food science. I worked in Japanese food industry for 10 years. I involved in R&D, QC and QA. As a factory manager, I implemented ISO9000 series and managed the factory.
Media Release


We posted the article on "The Art of Tea Magazine No.9, the magazine is published in Taiwan. We featured …

The Malaysian National Newspaper, New Straits Times featured HOJO Tea on 17-Oct-2007.
Shop Info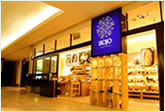 Address:Lot No. T-215, 3rd Floor, The Gardens Mall, Mid Valley City, Lingkaran Syed Putra, 59200 Kuala Lumpur
Tel: +603-2287-4537
Business Hour: 10am to 10pm